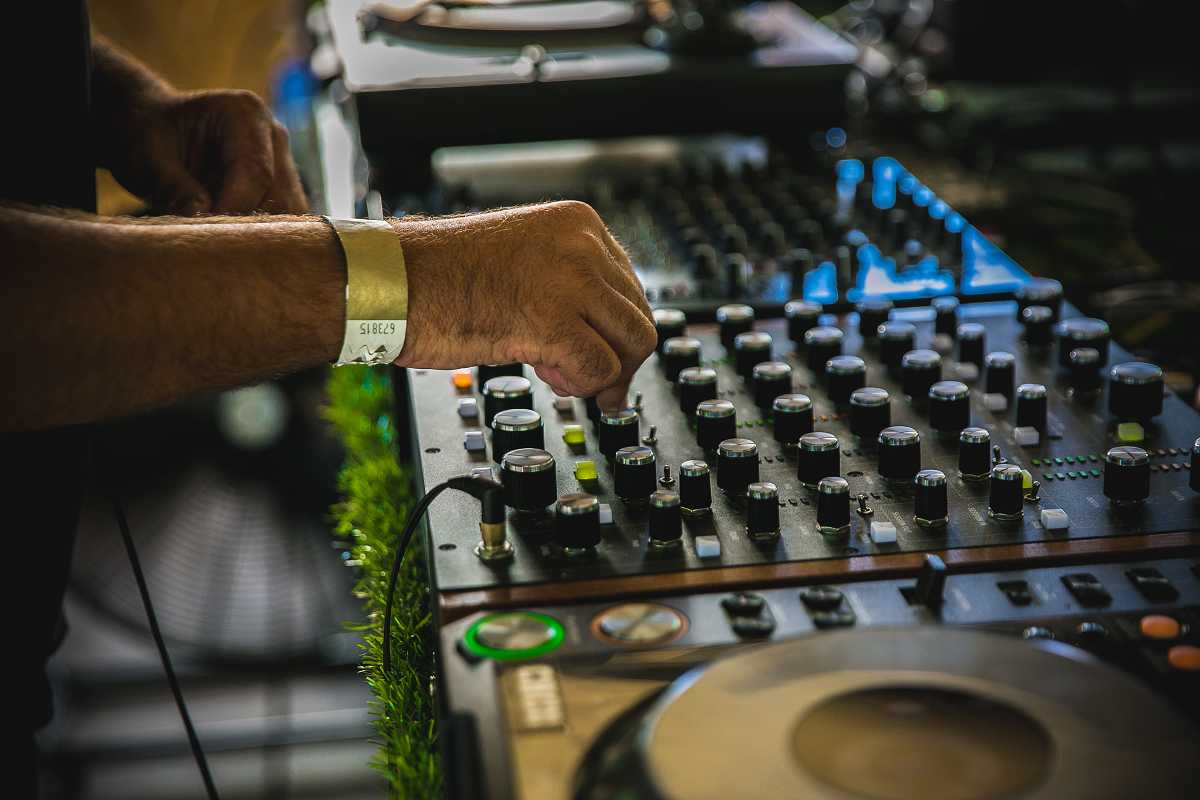 3.3.2018 HangarTechno Open Air
12:00 – 17:00
Liebe Sibierer, Yetis, und Sherpas, bei Temperaturen wie in der Arktis aber Sonnenschein wie in der Sahara, wollen wir euch zum Warmtanzen einladen.
Für warme Getränke wird gesorgt sein, damit uns nicht die Seele einfriert. Also packt euch gut ein und kommt rum, bevor es noch zu Warm wird. Musik ab 12 Uhr, Umsonst & Draußen. Location ab Freitag Abend hier: https://www.facebook.com/groups/1744645925601761/
Denkt dran für Müll die vorhandenen Müllsäcke zu benutzen…
---
11.3. Draußen ist's schöner Open Air im Birgit&Bier
---
17.03.2018 Berlin Mirage Festival Open Air
Naja, ob da was passiert, keine Ahnung. Es gibt eine Facebook VA, am gleichen Tag mit dem selben Veranstaltungstext und vom gleichen VA Admin "Open Airs in Berlin" Muss ja nix weiter zu sagen. Hier schön zu sehen.
---
18.3. Open Air an einem Sonntag in der IPSE
Joaaah Ipse halt. In der VA steht noch nix, der Rest liegt beim Wettergott.
---
7.4.2018 Liebe auf den 1. Tanz Open Air ✿ Season Opening
---
14.4.Freiluft Rave (free)
---
28.4.2018  B:EAST BERLIN
Startet den Summer of Love mit24hr Party und Garden Opening im neuen Polygon Club. Der Garten des Kosmonautr war immer ganz cool, und nach dem Umbau dann wird es nochmal besser. | FB Event
28.4.2018 Blütenzauber Open Air #1
12:00 – 22:00
Hakke Music – Blütenzauber
Eisenbahnstr. 102, 14542 Werder (Havel)
Facebook Event
---
1.5.2018 Techno Türken Free Open Air
Das einzig wahre OPEN AIR an diesem Tag!
---
1.5. Erster Mai Telekollegen Open Air im Sage Beach
Immer cool da, nix zu meckern. Durchaus zu empfehlen. FB Event
---
1.5.2018 Blütenzauber Open Air #2
12:00 – 22:00
Hakke Music – Blütenzauber
Eisenbahnstr. 102, 14542 Werder (Havel)
---
1. Mai Hinterhof Rave
Ein Rave in einem Kreuzberger Hinterhof. Mit Funktion-One Soundsystem.
Das ganze ist und bleibt For Free.
---
5.5. OpenAir to go Frühlingsfest
---
12.5.2018 BERLIN BEACH FESTIVAL 2018 auf dem Arena Badeschiff Gelände
Geht gar nicht. Line up besteht aus vier DJs und es kostet ab 18 Euro. Für was denn bitte?
---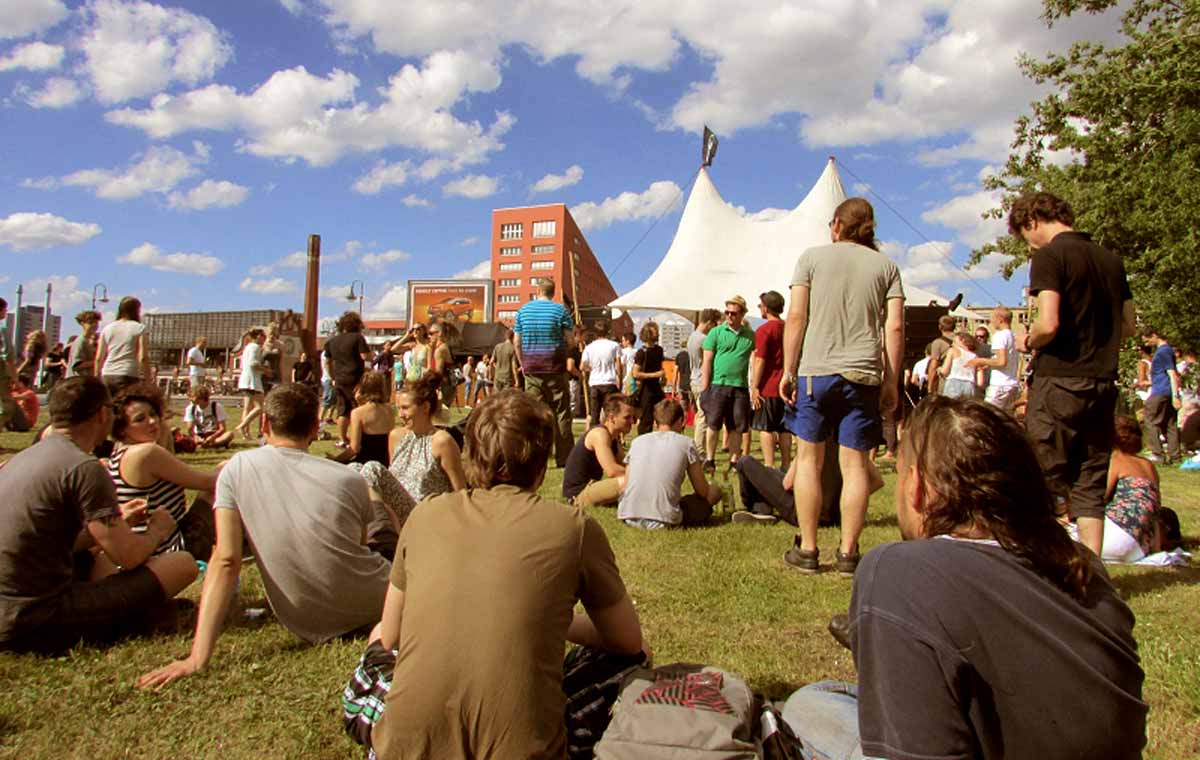 1.6.2018 KIF#1 – 2018
12:00 bis 3. Juni um 22:00
Kiekebusch – Open Air
Kiekebusch See, 12529 Kiekebusch, Brandenburg
Die Veranstaltung wird aufgrund unseres derzeitigen Konflikts mit der Gemeinde Schönefeld verschoben. Ein neuer Termin wird zu gegebener Zeit angekündigt.
---
10.6.2018 Sunday Me 2018 at Strandbad Babelsberg
14:00 – 22:00
Strandbad Park Babelsberg
Am Babelsberger Park 2, 14482 Potsdam
---
7.7. Goa Nature Beautiful Summer Experience
9:00 – 22:00
Strandbad Wendenschloss
Möllhausenufer 30, 12559 Berlin-Köpenick, Berlin
---
4.8. Wurzeliges Inklusions Open Air – Free open Air
11:00 – 22:00
Flughafen Berlin Tempelhof
Facebook Event
---
11.8.2018 Sommer, Liebe und Badelatschen microFESTIVAL 2018
18:00 bis 12. August um 9:00
Sommer, Liebe und Badelatschen Festival
Am Speicherbecken 1, 14641 Nauen, Brandenburg
---
18.8.2018 Weed & Chill Open Air
15:00
Tempelhofer Feld
Facebook Event