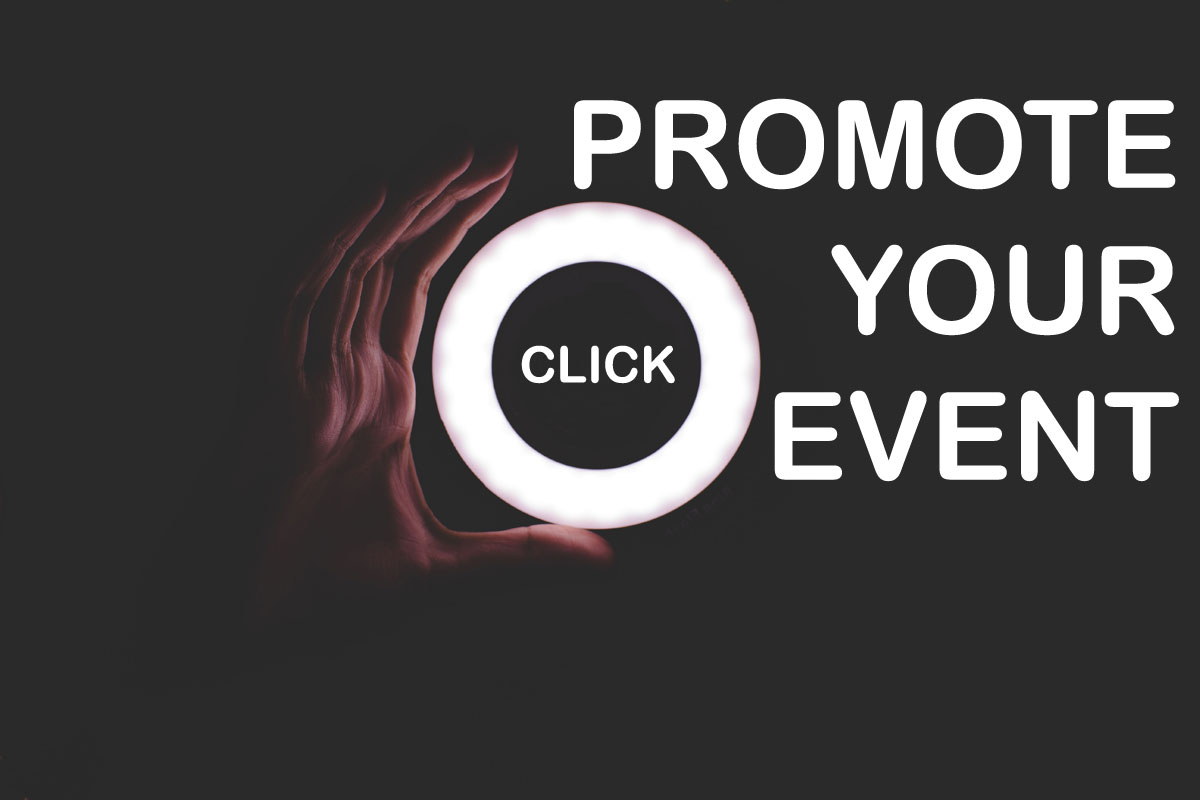 Label: 22 Digit Records
Artist: Alland Byallo
Title: Night Falls
Release Date: 24th of February 2017
Format: Digital
CAT#: 22DIGIT059
01. Night Falls On My Back
02. End Of Days – Feat. Mz Sunday Luv
03. End Of Days (William Welt Remix)
22 Digit Records is a UK based label with an open minded music policy that's focused towards House music, but incorporates elements of Techno and other electronic genres. The labels first release of 2017 comes from Alland Byallo who has been a long-time favourite of label bosses William and Peter Bartram. Alland has a dark and brooding production style, where his impressive back catalogue includes releases on Third Ear, Liebe*Detail, Cocoon, Poker Flat, Rawax and BPitch Control, along with his own label Bad Animal. Originally from the American city of Los Angeles, but now based in Berlin, Alland Byallo is a popular DJ who is regularly booked to play international gigs in Europe and America.
Along with vocals from Mz Sunday Luv who has previously featured on tracks signed to Rebirth, Get Physical Music, Rebellion and Leftroom, the release also features a remix from William Welt. "Night Falls On My Back" opens the EP with rich Jazz influenced percussion that loops to create a rolling groove. Short vocal stabs and synth flutters combine with the tracks held chords to create a dark and moody tension. Dancefloor focused and hard to pigeon hole, this track is forward thinking House with a definitive sound.
Track two titled "End Of Days" has a melodic groove and features the soothing vocals of Mz Sunday Luv. Short percussive bursts cut through the main pad, which lines the back of the mix, and fills the track with warmth. It starts with a laid back vibe, but the addition of dramatic synth stabs plus a second pad add intensity, creating an underlying sense of menace. Finishing the release is William Welt's Techno focused remix for "End Of Days". Deciding not to use any of the vocal, William thickens the percussion and adds a heavy clap, plus a new kick drum, which gives the track a hard hitting industrial edge. Washing the original synth stabs in effects, William also creates a gliding lead sound rich with modulation, that when introduced in the main break, becomes the tracks driving force.