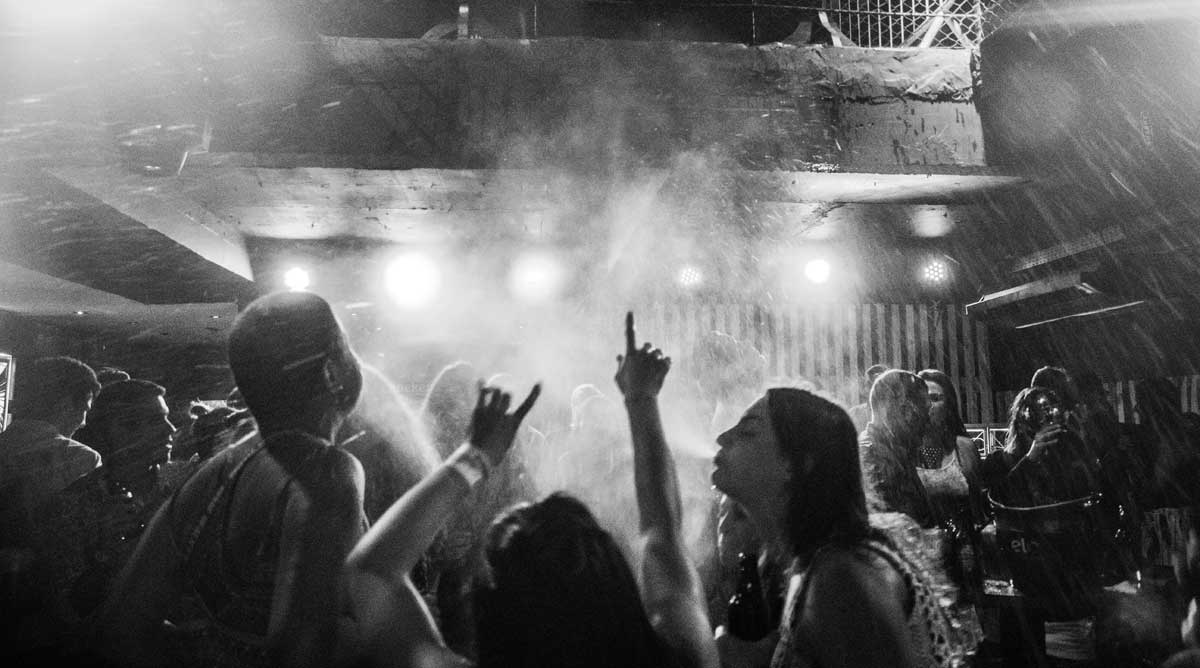 Warschauerplatz 18, 10245 Berlin (Friedrichshain)
Techno Wednesday has already got stuck somewhere in the back of my mind. I read it again and again on Facebook. The Ava Club, which stands behind the techno Wednesday, is located in Warsaw Street, and wants to drive a different concept than the established ones, thus renouncing ridiculous door policy and hype. The Ava is hidden on the Warsaw bridge in the middle of the young Berlin party scene.
The AVA can accommodate about 400 guests. The entrance fee and drinks are moderate. The sound system is of good quality. Separated from the dance floor there is a bar and some furniture to plant. The club still looks like an old table dance bar with large mirrors and Adonis statue. The torch lights, as well as the furnishings from an ice cream parlor, must also be mentioned.