Haus Drei &Dreißig
Formerly called "Große Liebe", the club for gays and friends is now called "Haus 33". On the first of October 2014 the Haus33 in Engelhardsgasse opened its doors to friends of House & Techno music. The former Laufhaus was built on 3 floors consisting of 2 different floors.
Z-Bau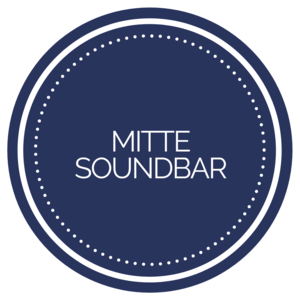 Mitte Soundbar
Relaxed club with good acts. The Mitte Soundbar in a former Shisha Bar is a small, fine electro club. No fancy shit or similar bullshit. There have been: afrilounge, alland byallo, âme, clé, gregor tresher, motor city drum ensemble, sven vt, terranova and tigerskin… so people also know something about booking.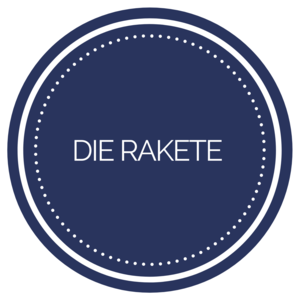 Die Rakete
The electronic club DIE RAKETE in Nuremberg's Südstadt has already been voted one of the top 10 best clubs by the readers of GROOVE. For years there has been a great booking at the start, in addition the regional scene is promoted. In contrast to other clubs in Nuremberg, here you are consistently pure electronic from Electro to Tech House, Minimal, Deep House, to Techno. In addition it must be noted that the rocket paid homage to Britpop and guitars in its early days, and various concerts were held during the week. The terrace and inner courtyard adjacent to the club make it a wonderful location, especially in summer with the club events spread over two floors in the house.
ROCK CLUBS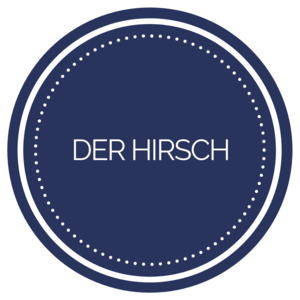 Der Hirsch
The early times of Der Hirsch go back to the year 1994. After ten years there was also a change, fresh color is also quite nice. In Der Hirsch you have the evening program of the live club with well-known bands, a fat beer garden and the club. Once a month Frankens biggest rock party takes place with Indie, Metal, Punk, Hardcore, Classic Rock. In between there will be Dirty Doering or Rey&Kjavik. In Der Hirsch there were already a lot of really fine artists at the start.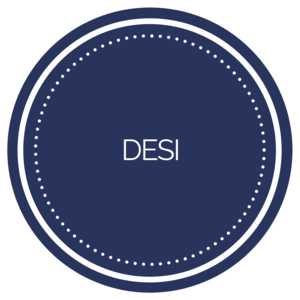 DESI
The alternative district centre is primarily not a club, but an association with a pub and beer garden, in which culture and subculture have a forum. But there are also parties ranging from dancehall and guitar to hip-hop, electro and live concerts.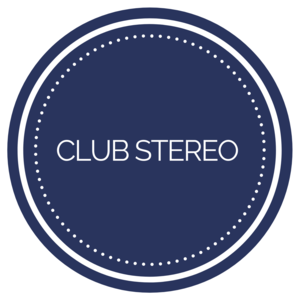 CLUB STEREO
Independent clubs are rare and in the Franconian metropolis, but fortunately there has been the Keller Club since 2005.  There are own bookings and of course foreign events, which cover a very broad program. That can be Indie or Soul, and of course also electronic stuff. The guests are young and the location can also make the make-up melt.  The club is divided into two parts, the bar area on the ground floor and the dance floor downstairs.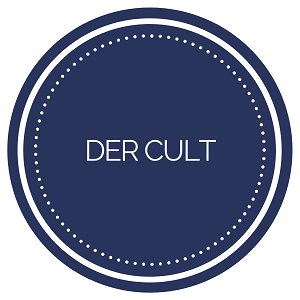 DER CULT
The music here is clearly guitar-heavy. It is scratched what the string gives. The inclined headbanger can let off steam on 400 sqm, there is a lounge, dance and bar area. Here all gothics, punks and other black souls have found their club. The club is on a kind of backyard directly beside the sewage treatment plant 1. in an old brick house. The Cult is located in the district Muggenhof shortly before the city border to Fürth.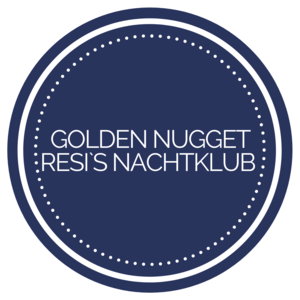 GOLDEN NUGGET/RESI`S NACHTKLUB
Nuremberg's probably best known place to go for alternative music: Indie, Alternative and Rock Industrial and Dark Wave, as well as Rockabilly, 60s and Soul run here.  From time to time there's also Livemucke.  You can also rent the shop for your party. Just give us a call: 0171.3575899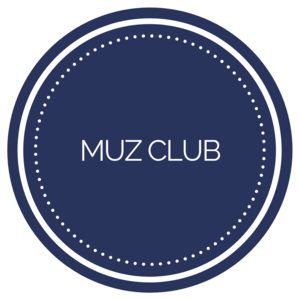 MUZ CLUB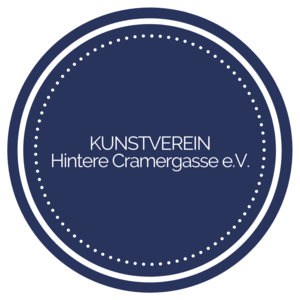 Kunstverein Hintere Cramergasse e.V.
40 years of the Kunstverein Hintere Cramergasse e.V. that's a big number. Different genres and events fill the hut here. Punk, Trash Metal or Ska, Drum n Bass, Accoustic or Bass Music alternate here.
HIP HOP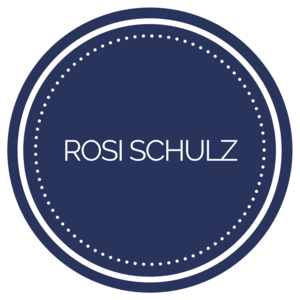 ROSI SCHULZ
Hip Hop and fat basses every friday, saturday and on days before 22 o'clock. Admission free. Rosi Schulz was the boss of the Luitpoldstraße, respectively the boss of the whole Nürnberger Rotlichts. She was the mother of all puff mothers, the mother of all pimps. Her shop was in Luitpoldstraße 13. The city's first post-war dance brothel. Until well into the 70's people rocked and celebrated, loved and drunk, danced and went through here.