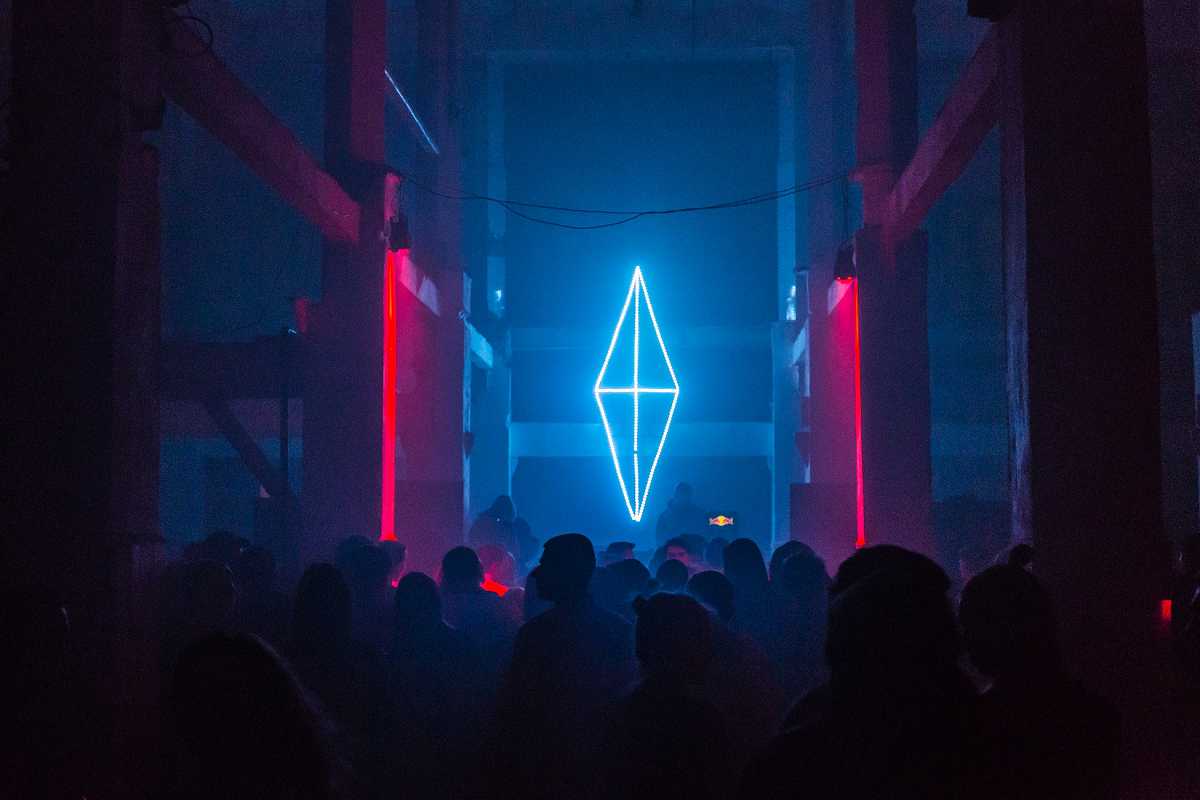 ---
---
Overview for Berlins Party Dates
THE CLUBMAP introduces you to almost all clubs in Berlin and lists a daily overview of selected parties. Here you can find articles about current party dates in the Berlin clubs, open airs or new music releases. Of course, not every party is presented in Berlin, because selection has to be, and therefore not every piece of crap has to be posted. Everything that goes in the direction of commercial charts with Bling Bling Bling and Vip area, and especially, bad flyers with half-naked bikini babes, is not included. There's an editor's office doorman, so to speak, who will keep you from being sent to bad parties, or from landing in shops full of collar high polo shirt wearers and ate, while Pitbull and JLo booms out of the pits
Open Airs and temporary places for parties
Is it a club, a gallery, or just a playground for lunatics? In addition to the Berlin clubs, also OPEN AIRS and temporary venues will be presented, which you can only visit for a short time. As for the topic "temporary places"…. Well, unfortunately, this also often applies to Berlin clubs. The fluctuation is enormous. While three clubs close in Prenzlauer Berg, four others open somewhere in Wedding or Lichtenberg. You always want to go and dance, but ZACK! you can read that the club is closed. The Berlin scene is lamenting for a moment, like for the closing of the Bar 25, and then simply continues celebrating at Sisyphos. In 2013 Horst Krzbrg, Kater Holzig and the Cube Berlin got there. In 2014 the picnic and the weekend were gone. 2015 saw the closing of Spirograph, VEB Club, Stattbad, RAW Club and O Tannenbaum. But here, too, new ones will be created, because the Berlin organizers are always on the lookout for new locations. Conny Opper was able to open the Konzulat in the middle of the city centre, proving again and again that such places still exist within the S-Bahn ring. In 2017 he just reopened the Larry Bar as Chausee131 Club. And the Kater Holzig is already open again as Kater Blau. In addition, there were also openings from Czar Hagestolz, Neue Heimat, Haubentaucher, Mensch Meier and the Bertrams. Even in Prenzlauer Berg two new clubs have opened. The Phono Club and the Horns & Hooves. So, the main thing is to have confetti in your bag and the money for the taxi home.
Under the menu selection, simply click on the music style or district of Berlin and you will be taken to the info and pictures. The massive DEATH of CLUBS is nonsense, but a lot of clubs in the Prenzlauer Berg and Mitte have closed anyway, it will drive you further out in the direction of Neukölln and Lichtenberg. RummelsBucht is surely a place to go and also clubs like: //about blank and Sisyphos. Not to mention Prince Charles, Chalet and Loftus Hall. The cookies club has changed the location several times, so we keep all clubs in Berlin up to date with the relevant texts and links, that you don't have to be stay in front of closed doors. I promise! Of course, we also register name changes. Like the Shift, which reopened as OHM. Or the XXXXn. n. n., which opened again as Ipse. To make it easier for you to choose your music style, you will find under the different tabs your music style, divided into Electro (Mininmal, House, Techno, DnB etc.), Black (Soul, Funk, Hip Hop) and Rock (Punk, Rock, Indie, Folk). In addition, there is the sorting according to districts:
Elektronic Music at Clubs: House, Minimal, Techno, Dubstep
With this Club Guide for Berlin I have not only focused on electronic music, but also on techno and house music. You shouldn't think it's possible, but not all clubs in Berlin play TECHNO. And in the end it doesn't matter if you want to dance to House in the Ritter Butzke or if you prefer to play a round of air guitar in the Astra. Most Berliners are already prepared for crossover, and the development in recent years shows that music styles are fused with pleasure. Even the clubs merged with restaurants like Spindler & Klatt, or at the same time became showrooms like the Stattbad Wedding (closed). A new kind of open air clubs like Else and Ipse arrived. This genus is certainly due to the increased incidence of illegal open airs, which attract people in the summer. The Berghain also offers theatre, while the Cookies offered evenings with classical music (Yellow Lounge). Now it's a restaurant. Well, you have to eat. So whether you're on Minimal in Berghain, Watergate, Sisyphos or Chalet the Wipper or Rockabilly in Roadrunners or Bassy….. Berlin has more than 200 clubs, it will certainly find the right club in terms of Berlin.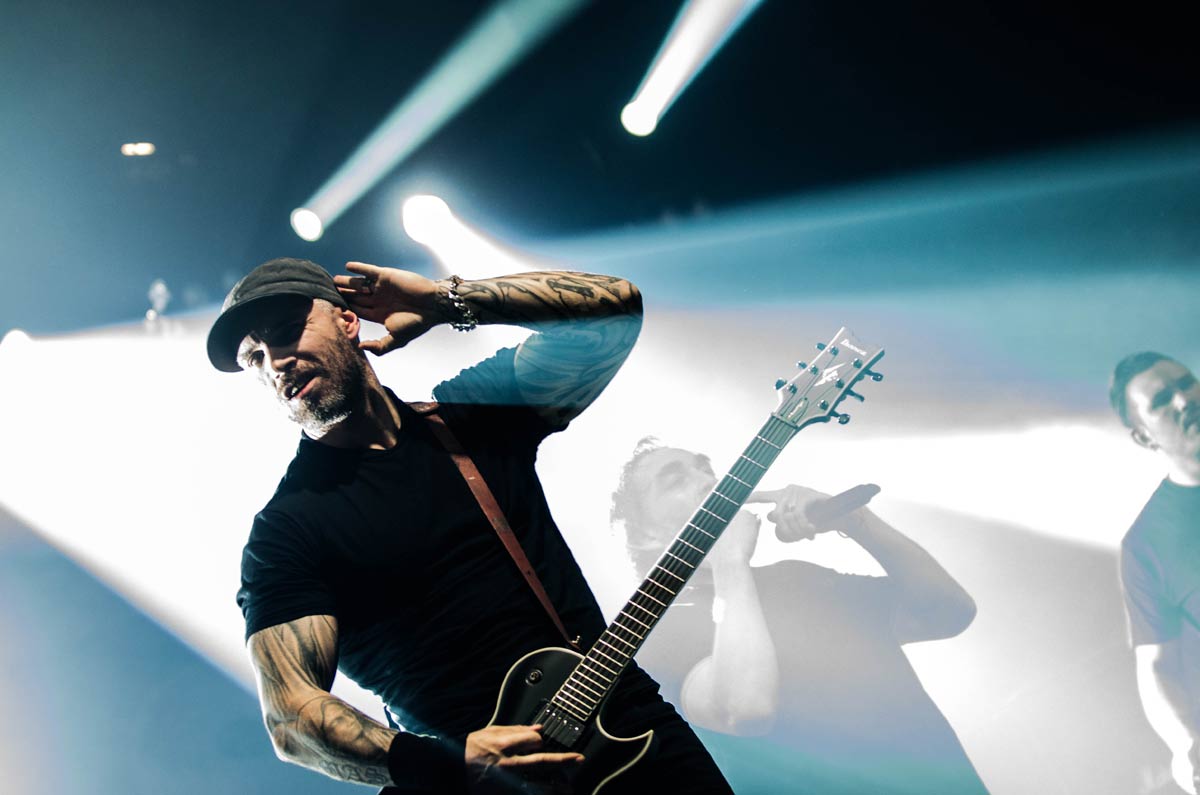 TheDie Independent  Scene is alive: Rockabilly meets Hardcore and Deathmetal
In addition to electronic music, Berlin also has clubs and concert halls that take care of handmade music. Not every girl loves the DJ, and the idea of listening to techno alone is absurd. In addition to the Magnet Club (now ist Musik & Frieden) in Kreuzberg, which moved from the east to the west, the trio Lido, Astra and Bi Nuu has dedicated itself to indie, rock, drumming, metal, hardcore, emo, grunge sound. Practically speaking, all three stores belong to a common business conglomerate. More than 20 different rock clubs in Berlin ensure that you can also play headbanging or air guitar.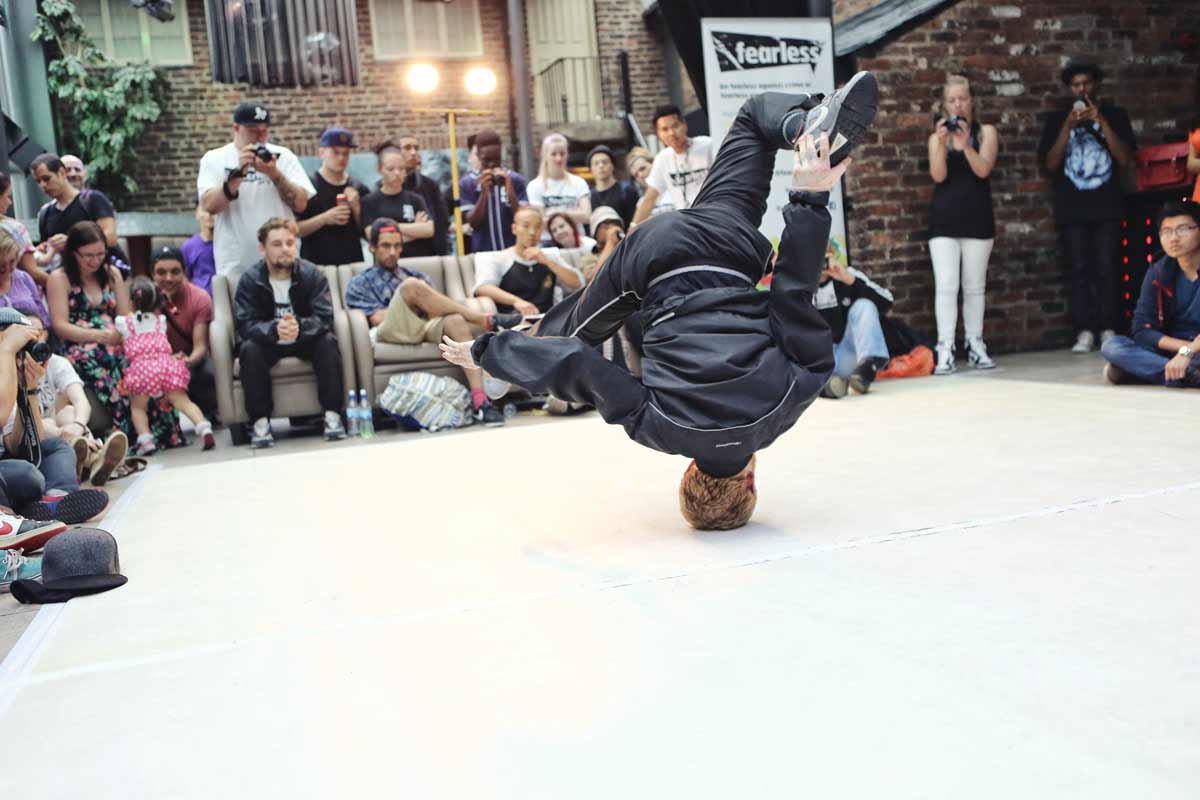 "Black Music" sagen nur, also reden wir doch über HipHop, Soul und Funk
With black music, that's such a problem. On the one hand, there is simply great music that celebrates people like "Soul Explosion" in the private club (Skalitzer Strasse 85-86). The horny old Funk n Soul Shit with many rare records and not the usual disco-funk parties for funny non-lookers with flare pants, Afro wig and sunglasses. Started in New York, the parties ran for years in the pavilion and now in Kreuzberg. Everyone may have seen the flyer at a traffic light or a rampart. In Konrad Tönz 60s & 70s Soul, Funk, Beat, Jazz, Trash, Ska, Pop, Latin and Twist by funny old plastic turntables. Don't really pass for a club.