14jun(jun 14)18:0015(jun 15)12:002 Jahre Szeneputzen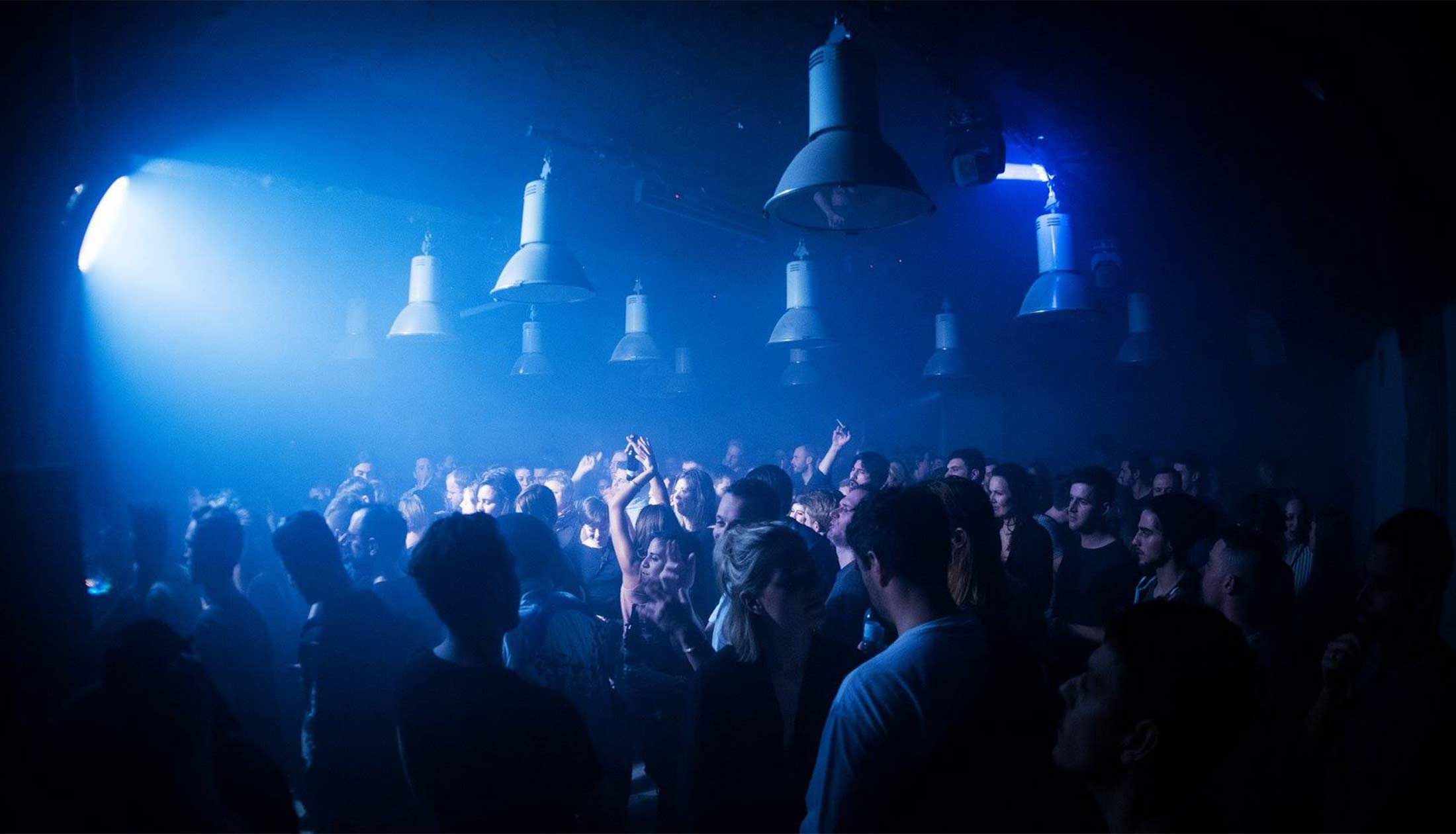 Event Details

Line Up
JKS, Jasmine Azarian, Ørgie, Dr. Motte, Patrick Muschweck, Anton Johnsen, Seizmo, Sound of Suicide, Nikolas Soat, Mill House, Flotto, Zintel, PABLO., Willi Wonker, DJ Pfeffi

Two years ago our first event was founded in an small circle. Two yeasty years filled with pleasure, ecstasis, excesses & acceptance, always accompanied by passionate DJ´s, an unique crowd & a special crew. Two years which led us to this point & giving us the opportunity to invite you to such an banging line-up for our anniversary.

But before the start inside, we´ll have an Open Air at Polygon´s garden.

We want you to respect our no-photo policy!
Polygon Club BerlinWiesenweg 1 - 4