18apr(apr 18)21:0019(apr 19)10:00Room 4 Resistance x Teto Preto(Mamba Negra, Brazil) im Trauma Bar und Kino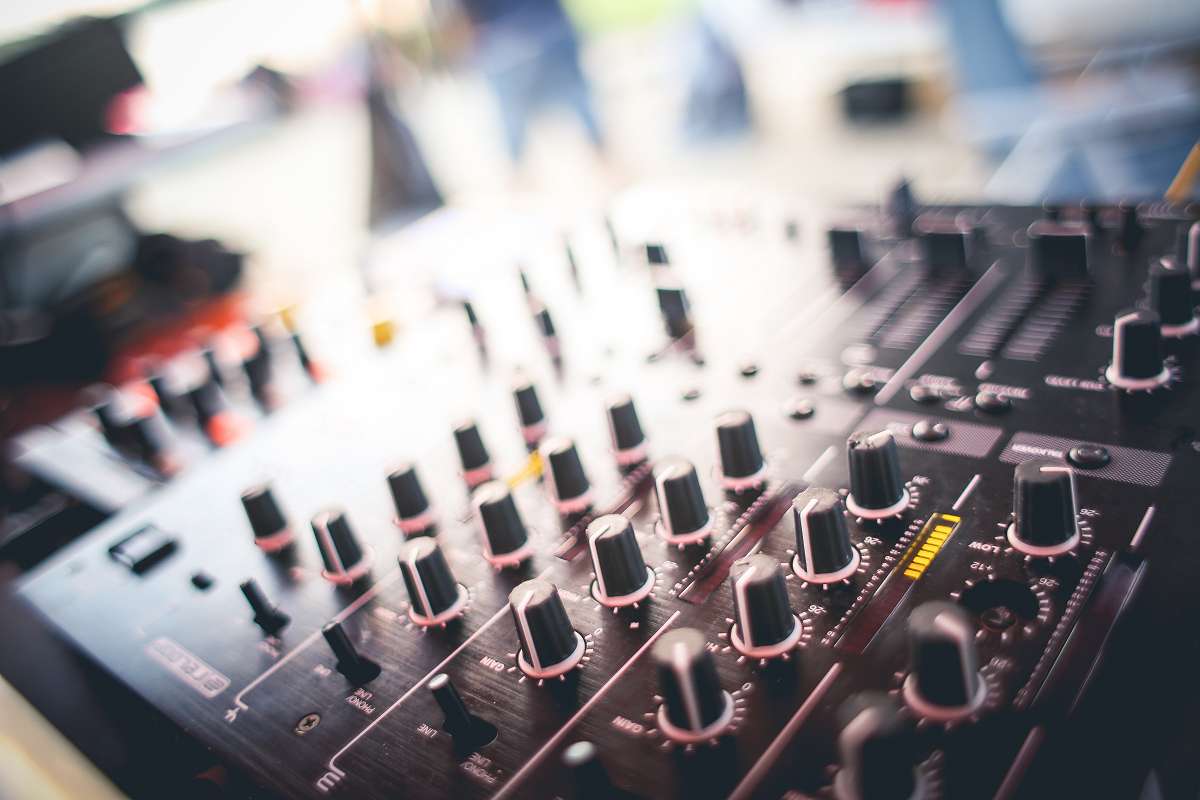 Event Details

W/ chill-out, rave, ambient & experimental floors, a darkroom for ALL women, trans, inter and non-binary, a darkroom for everyone, video installations, VJ performances, playground for experimentation & unicorn resistance…

Door opens at 9pm / concert starts at 10:30pm / party at midnight !

LINE-UP
↓↓↓

☻ Caroline Lethô (Rádio Quântica, Intera)
☻ Deena Abdelwahed (R4R)
☻ DJ Marcelle (Another Nice Mess / Jahmoni)
☻ LMGM (R4R)
☻ Luz – DJ (R4R)
☻ Rojeh (Jazar Crew – فريق الجزر)
☻ rRoxymore (R4R / Don't Be Afraid)
☻ Savinn (Subsubtropics Records / TETO PRETO)
☻ Wilted Woman LIVE (ALIEN JAMS)

VJs:

☻ Faulty Agatha
☻ Xeno Rafael

Tickets for the party will be available at the door from midnight on ! Admission fee: 13 €

If you are part of the community we prioritise (womxn, trans, inter, non-binary, black & POC folks, asylum seekers) and don't have the funds to afford the full fee at the door for the party please contact us before or latest on April 16th and we'll add you on our reduced list. The reduced list is only for the party after the concert !
Contact: unicorn@room4resistance.net

Donations at the door will be raised for Sea-Watch:

Sea-Watch e.V. is a non-profit organization that conducts civil search and rescue operations in the Central Med. In the presence of the humanitarian crisis, Sea-Watch provides emergency relief capacities, demands and pushes for rescue operations by the European institutions and stands up publicly for legal escape routes and the removal of the root causes of migration and flight. Since a political solution in the sense of a #SafePassage is not on the horizon, they have expanded their field of operation and made new plans. They are politically and religiously independent and are financed solely through donations.

ROOM 4 RESISTANCE is a Berlin-based queer femme / non-binary forward collective focused on community-building and creating safer space & visibility for underrepresented artists in Dance Music.

R4R runs intersectional and sex positive queer raves, hosts radio shows, and curates panels and workshops to promote women, gender queers, non-binary, trans, inter, black and POC artists, to explore the political dimensions of the dance floor and to create bridges between different communities.
Time

18 (Thursday) 21:00 - 19 (Friday) 10:00