14jun(jun 14)23:5515(jun 15)12:00Sh!tlabel x Open Air & Indoor im About Blank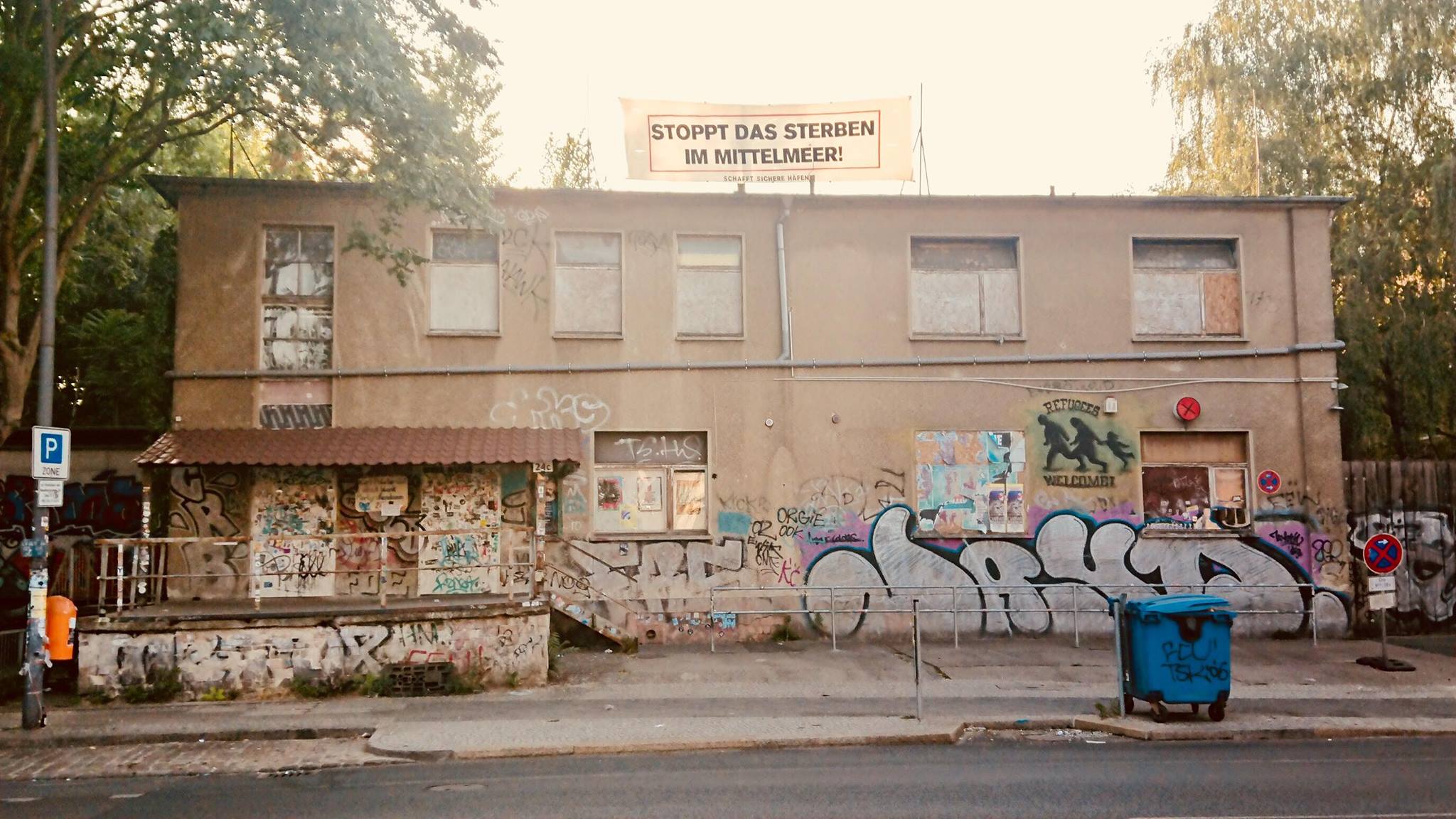 Event Details

SH!TLABEL @ ://about blank
3 FLOORS / OPEN AIR & INDOOR
14th JUNE 2019 / DOORS OPEN 11:55PM

Afrodeutsche
Bader & Bernhard
Black Anthem Restore
Crystallmess
Inverse Element
Marlene Stark
P.. G…….
P…. M……….
Sissel Wincent
TEXTASY
more tba

German version below.

In the spirit of obligation refusal we keep the disclosure this time vague: supported by the ground crew BLACK ANTHEM RESTORE und INVERSE ELEMENT there will be a surprise b2b set from SISSEL WINCENT with 2 FURTHER ACTS! Against all lobbyists AFRODEUTSCHE, CRYSTALLMESS and TEXTASY invent their own floor. In the tent BADER & BERNHARD and MARLENE STARK will not only musically fold up the walls.

Ganz im Sinne der Verbindlichkeitsverweigerung hält sich SHITLABEL in der Offenlegung vage: unterstützt von der ground crew BLACK ANTHEM RESTORE und INVERSE ELEMENT gibt es ein Überraschungs b2b2b Set von SISSEL WINCENT mit 2 WEITEREN ACTS! AFRODEUTSCHE, CRYSTALLMESS und TEXTASY erfinden entgegen aller Lobbyisten ihren eigenen Floor. Im Zelt klappen, bei gutem Wetter BADER & BERNHARD so wie MARLENE STARK nicht nur musikalisch die Wände hoch.
About BlankMarkgrafendamm 24c