29mar(mar 29)23:5930(mar 30)10:00Strictly://blank im About Blank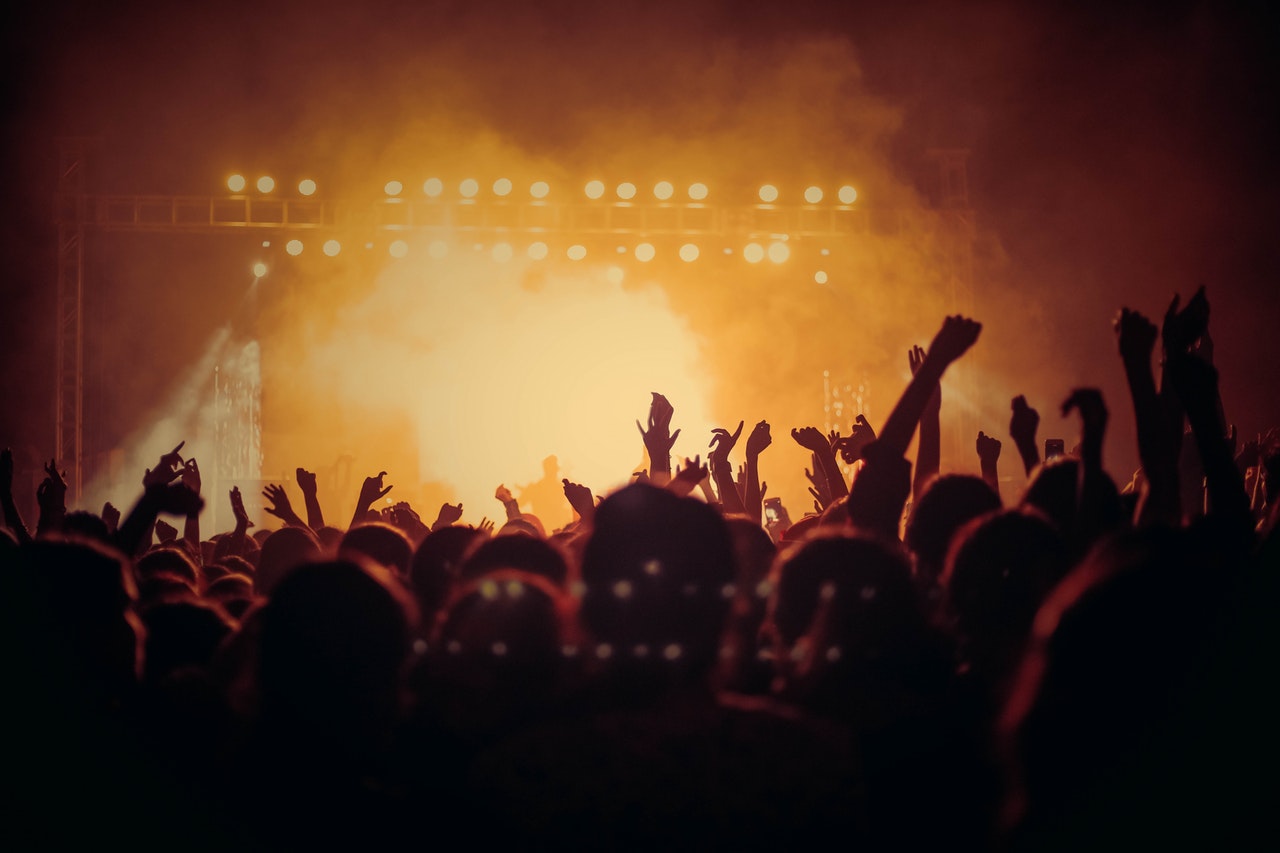 Event Details

What better date could we have chosen to blankxit reality with a whole bunch of British acts and a heavily UK-inspired EP-release? Strictly Strictly crew returning to about blank!

LIVE
James Shinra (Analogical Force)
Lakehead (strictly strictly)
DJ
Borusiade (Cómeme, U-ton)
Hugo Massien (XL Recordings, Unknown to the Unknown, E-Beamz)
No Moon (Mechatronica, Craigie Knowes)
Shedbug (Lobster Theremin, Salt Mines)
Golden Medusa (Leisure System)
Klex (strictly strictly)
Liosh (strictly strictly)
Deep trouble presents: Jesse G, Phili 1, RJ Sturm, Smitti91, LUCE_

Once again, Strictly Strictly impacts the record business with their catalogue number 4 produced by their very own Lakehead: https://soundcloud.com/strictly_confidential/strict004-lakehead-stingray-ultras-ep

To suffice this special date, we'll have him performing his live set premiere in Berlin! Same goes for James Shinra who released 2 stunning EPs and an Album with of the most interesting Labels within the electro universe: Analogical Force. While we stay with electro on the MDF with a proper introduction by Borusiade we're welcoming all UK has to offer in the Lobby. To round things off, we're inviting Deep Trouble to the tent.

Strictly strikes. No delay possible.
Time

29 (Friday) 23:59 - 30 (Saturday) 10:00