20mar(mar 20)22:0021(mar 21)06:00Subjoi, Interplanetary Criminal, Paddy im Monarch Berlin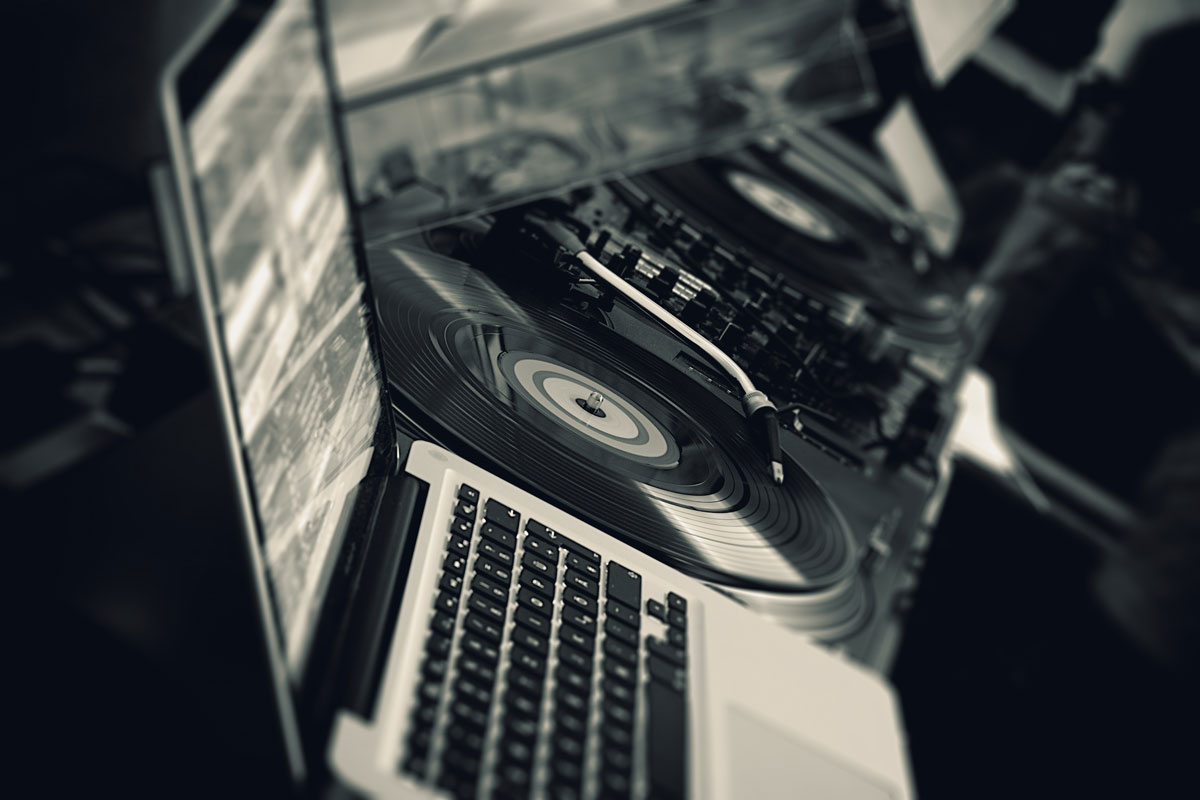 Event Details

22:00 bis 06:00

Monarch Berlin
Skalitzer Str. 134 / 1.Stock, 10999 Berlin

Subjoi
[ Shall Not Fade / PIFF Records ]
Residing in Adelaide, South Australia, Subjoi has been a long time favourite of ours. He has Featured on labels such as Heart To Heart, Lost Palms, NEO VIOLENCEE and Step Back Trax and of course nerang just to name a few. His infectious style of lo-fi origins is something special, This Is subjoi's only berlin show get down and see this wizard in action!!

Interplanetary Criminal
[ Kalahari Oyster Cult / E-Beamz ]
Manchester madman Interplanetary Crim is joining this stacked lineup were blessed, We first worked with the man on our second vinyl release NRNG002 witch also Features Subjoi , Slim Hustla & Jesse Bru. With Releases on Kalahari Oyster Cult, Dansu Discs And E-Beamz just to Name a few, There is no slowing down this criminal. A set not to be missed

PADDY
[ Jelly red – disco / lo fi / house]
Manchester native PADDY gained notoriety with a multitude of releases making waves in the UK house scene, gaining support from the likes of Patrick Topping, whilst also launching his own label Waxbox. All of which saw him playing headline shows around the UK and even Australia. PADDY has played with the likes of Mella Dee, Baltra and Ricky Razu to name a few so he is no stranger to the booth.

Dj Whipr Snipr
[ Nerang Recordings / The New U.S. Government ]
With releases with Thirty Year Records and Mood Of The Era to say a few, Whipr Snipr has been jetting around for the last few months he is now residing in Berlin bringing his label and it's friends to this beautiful city and all around the EU and UK.
Bringing some aussie sauce to the mix ;)

Hywel Gregory
[ Eminent / Noods Radio ]
Moving to Bristol at the start of the decade, Hywel become a member of Apex Collective where he held residency at Motion before founding Eminent in 2016.
At the forefront of the electronic music scene Eminent continues to push innovative dance music drawing influences from the 4×4 and broken beat scenes of NYC, Chicago, Detroit, Berlin, The Hague, Balearic Islands and Bristol; a theme that resounds with Hywel's production and DJ sets.
Time

20 (Wednesday) 22:00 - 21 (Thursday) 06:00