The CLUBMAP shows you the most important Berlin clubs, sorted by style and district. Behind which door the good bars for pre-heating and howling can be found, we also tell you. In which parks do Open Airs run? It says here! Check also the overview of the Berlin record shops and delete your Spotify shit. Of course, we have a festival calendar, and we also have a series of pictures of events such as Fete de la Musique or Republica and street art exhibitions. You can also pick up information on club culture throughout Germany. On Top we have recommendations for music releases and label presentations. The CLUBMAP has been running since 2007, and co-organizer of the ZUG DER LIEBE and OPENAIR TO GO. We also update the CLUBKATASTER of the Musicboard Berlin. Our motto is: a beer no job with guestlist in thats the way we spell berlin…
Without the Berlin club scene, Berlin would be just like any other city. Without techno, Berlin would be like almost any other city, because it's mainly the clubs with electronic music that have shaped Berlin's pole position as a party metropolis, although this word doesn't really reflect what it's all about. Similar to the "discotheque" that simply had to become "club", the term "party metropolis" is definitely contemporary, because all these points that flow into this mixture like club culture, creative economy, open air collective, night managers and hybrids like music bars and galleries, in which more dance than art is, are not just party, but a very special attitude to life that has defined and made this city so attractive since the 90s. One can certainly argue here that, in addition to the clubs, it is above all the festivals that are experiencing a generation change, which means that young people in particular want more for their money, without restrictions or political superstructure.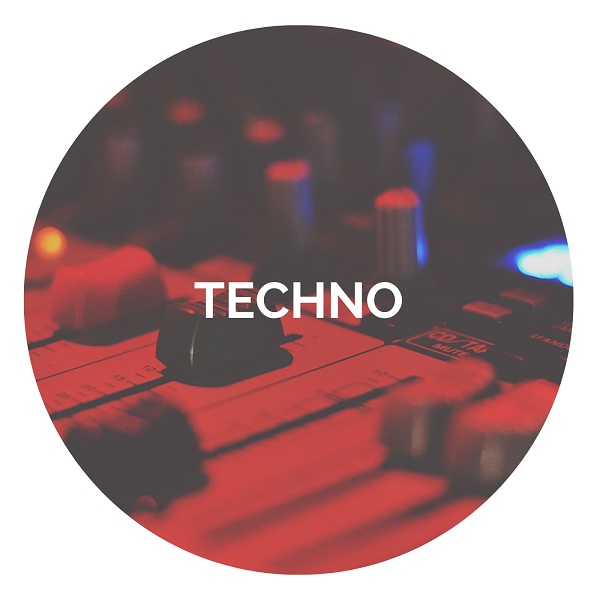 Clubs are no longer understood as protection zones. In view of Instagram mentalities, photo bans are seen as nerdy and stupid and as often as possible, they are ignored. Like in the mid 90s and early 200s, they are increasingly moving in the direction of mainstream. The underground material has been occupied, shallow material floods the market. Techno has repeatedly mutated to pop. On a positive note, however, line ups and general orientation of the Berlin club scene do not adapt. This culture of DIY is super. It is a bulwark against the arbitrariness of an anti mainstream culture, and serves the preservation of youth cultures and promotes feelings of togetherness off the charts. Unfortunately, it is also the weakness of the clubs not to organize themselves so strongly that they could unfold unbelievable power as a unit. It is a bit like Europe.
What are we talking about?
In Friedrichshain there are 15 clubs.
In Kreuzberg there are 25 clubs.
In Lichtenberg there are 4 clubs.
In the middle there are 17 clubs.
In Neukölln there are 8 clubs.
In Prenzlauer Berg there are 6 clubs.
In Wedding there are 3 clubs.
That's all we got. Other cities would be happy if they had as many clubs as Friedrichshain, but that's not really much for Berlin. We have more than 3 million inhabitants and (breathe a sigh of relief) more than 31 million tourist overnight stays for 2017. On the total area available for dancing, whoever stays outside must always be counted. Even if he actually belongs purely. Berlin is now taking care of its music scene. There is the club commission, which also helps out when there are problems with fire protection. We have the Musicboard, which distributes 5 million for music projects every year. We have the Berlin Music Commission, which collects actors from all areas of the music industry and whose voice is with politics and other industries.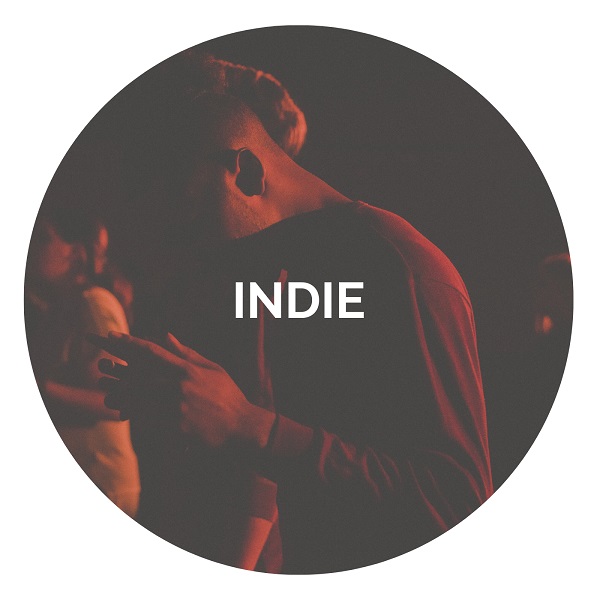 Nevertheless, we have to watch almost inactively how this city becomes more and more London. A club like the Golden Gate would not be possible in the inner city. Watergate has already been able to feel the first effects of an almost absurd greed for rent increases, because businesses do not fall under environmental protection. Our clubs are our second home, even if the bouncer is an ass, the mobile phone is stolen or we get upset about elitist bartenders. Therefore it is desirable that ALWAYS when one of our shops is endangered, we all get up and support it.
After all this dramatic gibberish, we now continue with the clubs. Indie & Rock are well positioned in Berlin. Techno and House anyway. Only the Black Music shops are missing a lot. 2BE Club gone. Bohannon gone. All that remains is the YAAM and various party series in clubs that actually stand for other music.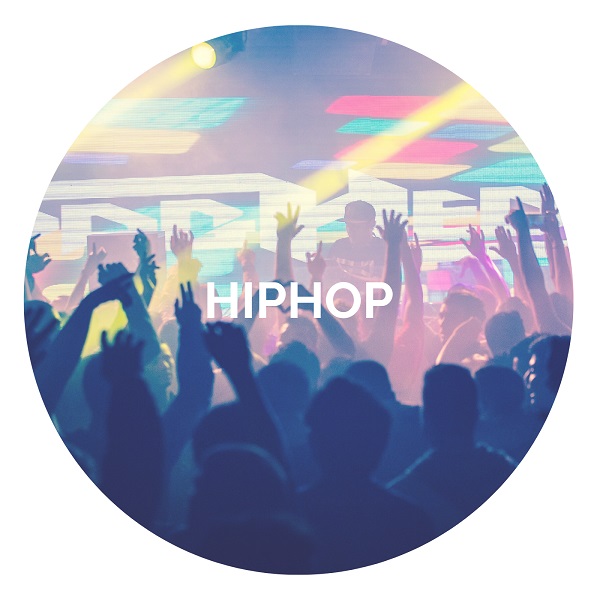 Do you like small house & techno clubs?
Then off to the Golden Gate, Beate Uwe, 60hz, Void, and OHM. If you also want it rocked and alternative, then to Sisyphos, About Blank and the wilde Renate. If you want the TECHNO on your ear, go to the Tresor, Berghain, Suicide, Arena and Weißer Hase.
For the open air culture, i.e. Open Air Clubs you have to go to the Else, Ipse, Club der Visionäre. The freedom to always be welcome, without bouncer stress, mixed with the excitement of doing something illegal and being part of a clique that has this info. As this open air culture has taken over since kids discovered that it could be a stepping stone as a newcomer organizer for increasing fans & followers, it is sorted here from time to time, or just forwarded to the VA links. The Watergate and Ritter Butzke are next to Berghain the tourist destinations. There are really exciting line ups in the Gretchen, even apart from techno. The most important indie clubs can be had for breakfast in two nights. Lido, Bi Nuu and Musik & Frieden plus Astra and a few others, the selection is not as big as in the electronic area.
……………………
The club scene in Berlin. Sucked away more than the hype, then again more exciting than you think. Time and again, the collective drug excesses are conjured up, laughed at the crashing down in the mountain grove, the taxi puking all over Sunday night and moaning about the eternal +1 at FB events. And anyway, techno is the life par excellence. At least at Hotze. But else? Berlin's club culture has made sure that when it comes to clubs, nobody thinks of mainstream discotheques, but of techno clubs. After Techno had passed in the 90's, Indie Rock came back in the 2000's with bands like Franz Ferdinand, The Strokes or White Stripes. The scene around Loophole, Backyard, space for drastic measures, Urban Spree and ZKU has wonderfully managed to combine art & culture with party.
Meanwhile Techno in Berlin has completed various creative mutations of Techno with Breakcore, Detroit Techno, Doomcore, Dub-Techno, Gabba, Happy Hardcore, Industrial, Minimal Techno, Progressive, Schranz, Speedcore, Tech House, Trance.
In the meantime, as in the 90s, success is eating away at the scene and creating creepy excesses like EDM and New German Deephouse Wave. Techno has been said dead so many times in 25 years, but this cup will also pass. In addition, a new generation is about to take off, with the electric power station, turbine and planet no longer telling them anything, but they are developing their own idea of techno, such as the anomaly.
Techno in Berlin, however, is constantly reinventing itself, and that's a good thing, because pure preservation doesn't fit in with this music, which is also changing. Techno itself, the much-vaunted elixir for soul and ears, but doesn't run so often in this club scene anymore. Here too, a critical question has to be asked: Is it too hard for the younger club people? What happens? Comparing the line ups, you will find a brute clatter with decent bass in the fewest locations. If you are eager to know that Hellersdorf is half represented in the vault, then you have to ask yourself why I was never there, but in all the other hyped clubs that don't play techno. Is that really my music, or do I just like this Ableton Live stuff? Is techno too rough for me and doesn't fit my skinny jeans? Techno is also an attitude to life, so they say.
The question arises, however, whether these parallel scenes of today's techno culture, these ideals, i. e. peace, tolerance, sexual freedom and hedonism, are still to be taken up? Many Berlin clubs are ultimately discotheques for high earners and certainly no longer a refuge for an alternative youth culture. Berlin is quite far ahead in terms of door policy, envy, bullying, harassment, ignorance, elite thinking and arrogance, and unfortunately this development, which has been going on for years, is still welcomed in many places. And yet it's the best city in the world, the club scene is simply great and anyone who claims otherwise can just use their knees for sexual intercourse.
PS: The Berghain, Watergate, Suicide Circus, Sisyphos, About Blank, Tresor, Mensch Meier and Heideglühen electronically set the tone. Astra, Lido, Music & Peace and Bi Nuu are responsible for headbanging in Berlin. The soul, funk and rapper corner is covered by Bohannon, Prince Charles, 2BE Club, Cassiopeia, Yaam and St. George.