POPULAR NEWS
Label: Intec Digital Artist: Sidney Charles Title: Dub Trap Release Date: Friday 15 June 2018 Format: Digital CAT#: ID155 01. Get Together 02. Dub Trap Carl Cox is an industry figurehead who's...
TRAVEL
Liebe Ravetiere, deren Freunde und Groupies! endlich, endlich nähert sich unsere nächste Zu/sammen/kunft. Diesmal mit genug Platz für einen zusätzlichen Ort der Entspannung und Zauberei -...
[td_block_social_counter facebook="tagdiv" twitter="tagdivofficial" youtube="tagdiv"]
NEUESTE ARTIKEL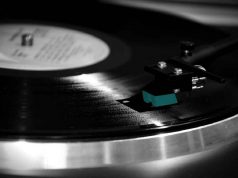 Jakob Mäder kicking off his own label with a different-tempo EP ranging from 108 to 130 BPM, which will ensure your long missed dance...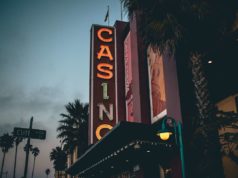 Casino-Festivals haben sich unter den Großveranstaltungen fest etabliert. Eine große Fangemeinde besucht jährlich die Mega Events rund um die beliebtesten Glücksspiele. Der Schwerpunkt liegt...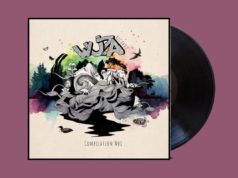 About Wuza Records (hier geht es zum Labelinterview) Wuza Records is the offspring of Berlin's renowned electronic music crew Wuza - a big clique of...
Wie bist du dazu gekommen, das zu tun, was du tust? Wann kam die erste Idee, das Label zu kreieren? 2016 meinte mein Kumpel Marcus...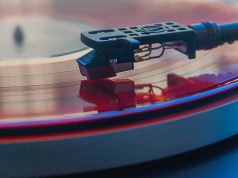 Artist: Terry Tester Title: Breeze Unlimited Label: Boogie Café Records Cat #: BCB013 Format: Vinyl + Digital Genre: House / Broken Beat Release Date: 26th March 2021 Following a strong 2020...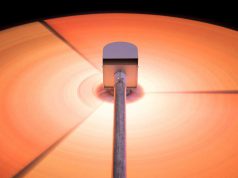 7K! Presents "Hypnagogia", 2nd single taken from «Introspection», the upcoming new album by Norwegian pianist & composer Vetle Nærø. Out 16th April 2021, it's...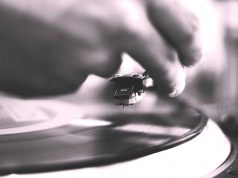 FALSE IDOLS TRICKY – 'LIKE A STONE' (TRENTEMØLLER REMIX) OUT NOW LISTEN TO 'LIKE A STONE' (TRENTEMØLLER REMIX) HERE Last September, Tricky released his "most darkly moving music...
testFRWD LAUNCHES DO-IT-YOURSELF PCR COVID-19 TEST-KIT IN UK, GERMANY, SPAIN AND PORTUGAL with an eye to reopening tourism, sporting and music events/festivals at the highest...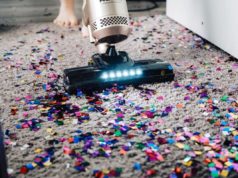 Label: Cardiology Cat #: Cardiology LP01 Format: Vinyl / Digital Genre: Disco / Funk Release Date: 29 March Given that John Devecchis AKA The Owl decided to call his...