WHAT'S NEW
AVANT-GARDE JAZZ & VIBRANT EXPERIMENTAL MUSIC Mit Laurie Anderson & Bill Laswell´s Method Of Defiance, Klein, Maja S.K. Ratkje, Ellen Arkbro, JoëlleE Léandre, Michael Zerang...
ACCESSORIES
Die Red Bull Music Academy veröffentlicht in diesem Jahr passend zum 15. Geburstag einen Dokumentarfilm von Ralf Schmerberg, der sich mit den Fragen beschäftigt,...
Artist: Ghosts of Venice Title: Ghosts of Venice Edits Label: Street Meat Records Cat #: SMRS003 Format: 12" EP / Digital Genre: Disco Release Date: 20/03/2020 1. Feel The Heat 2. Shoot...
WINDOWS PHONE
Kulturhaus Kili Wiesenweg 5-9, 10365 Berlin Wir leben zu sehr in der Vergangenheit, haben Angst vor der Zukunft und vergessen dabei völlig, die Gegenwart zu genießen....
NEUESTE ARTIKEL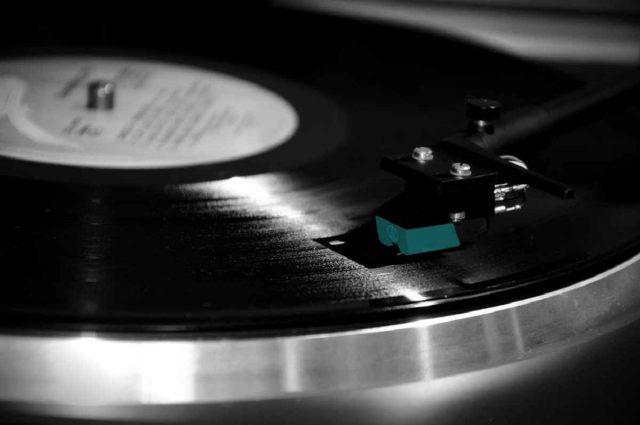 Jakob Mäder kicking off his own label with a different-tempo EP ranging from 108 to 130 BPM, which will ensure your long missed dance moves. The mesmerizing choirs of "Constant Change" keep you dreaming, while "All Will Be Fine" sets the mood for an open air vibe. "Relax Euphoria" is a trance tribute to the last Nachtdigital ever, remembering...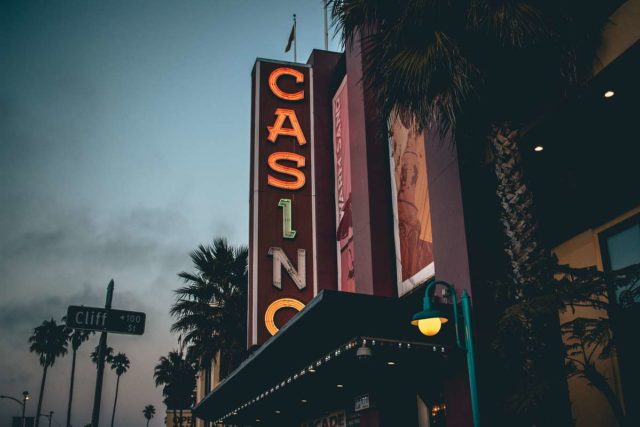 Casino-Festivals haben sich unter den Großveranstaltungen fest etabliert. Eine große Fangemeinde besucht jährlich die Mega Events rund um die beliebtesten Glücksspiele. Der Schwerpunkt liegt nicht selten beim Poker. Das wohl berühmteste Kartenspiel wird auf den Großveranstaltungen in Turnieren der Extraklasse gespielt. Meist sind es Indoor-Veranstaltungen, die in stilvollen Räumlichkeiten historischer Gebäude ausgerichtet werden. Dort haben viele der großen Spielbanken unserer...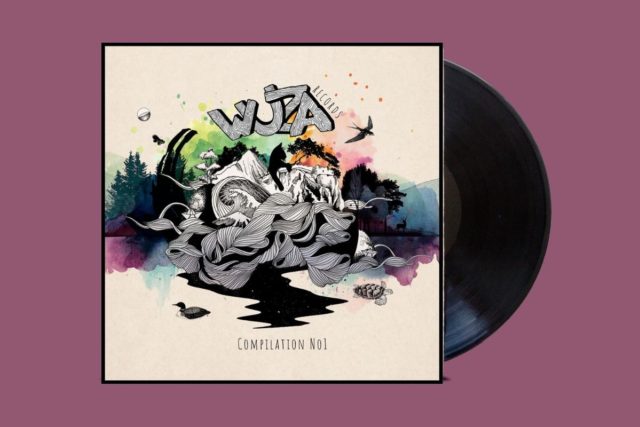 About Wuza Records (hier geht es zum Labelinterview) Wuza Records is the offspring of Berlin's renowned electronic music crew Wuza - a big clique of creative minds, who throw badass parties all over Europe with punchy flavors between 90 and 130 bpm. The label set out to flow just like that, as its debut compilation bluntly demonstrates. Ya feel like...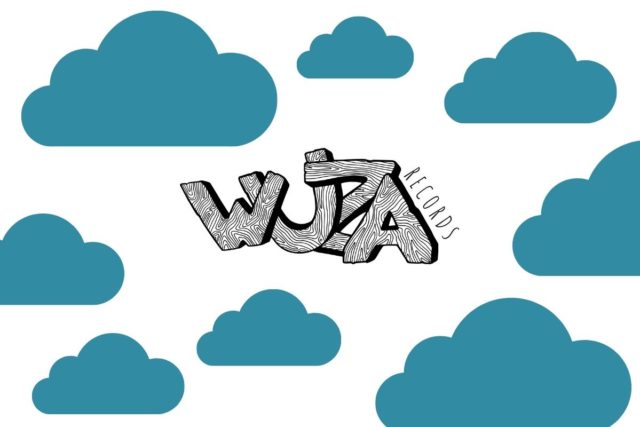 Wie bist du dazu gekommen, das zu tun, was du tust? Wann kam die erste Idee, das Label zu kreieren? 2016 meinte mein Kumpel Marcus Klee beim Feiern ich solle ein Event bei ihm (KPAX) organisieren. Das lief ziemlich gut. Kurz darauf wurde ich eingeladen ein weiteres Event in einem Club zu hosten. Dieser Club wurde zu meinen Zuhause und...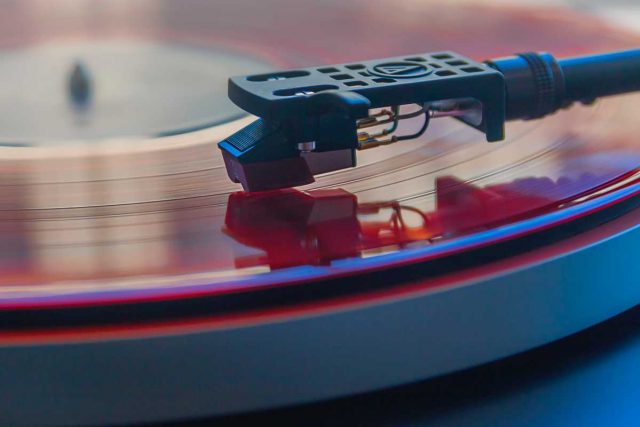 Artist: Terry Tester Title: Breeze Unlimited Label: Boogie Café Records Cat #: BCB013 Format: Vinyl + Digital Genre: House / Broken Beat Release Date: 26th March 2021 Following a strong 2020 in which the label released acclaimed EPs from Piers Kirwan, Cyclonix, Lay-Far and a collective of rising stars based in the Italian city of Bologna, we have decided to kick-start 2021 with a first label...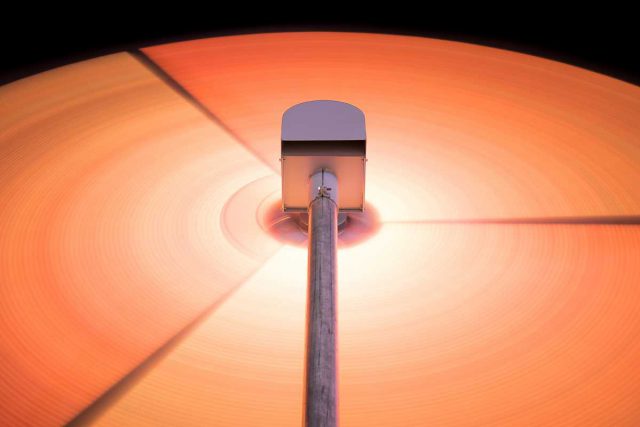 7K! Presents "Hypnagogia", 2nd single taken from «Introspection», the upcoming new album by Norwegian pianist & composer Vetle Nærø. Out 16th April 2021, it's inspired by an inward, emotional, gaze, conveying feelings which are often difficult to translate into words... "Hypnagogia" contains both tranquility and high drama, a contrast which alludes to the different memories and images which are triggered...
FALSE IDOLS TRICKY – 'LIKE A STONE' (TRENTEMØLLER REMIX) OUT NOW LISTEN TO 'LIKE A STONE' (TRENTEMØLLER REMIX) HERE Last September, Tricky released his "most darkly moving music in years" (Pitchfork) & critically acclaimed album 'Fall To Pieces'. Today, he announces a remix EP with contributions from trentemøller, Kahn, LA Timpa and Lafawndah. Four artists that are each known for their own trademark...
testFRWD LAUNCHES DO-IT-YOURSELF PCR COVID-19 TEST-KIT IN UK, GERMANY, SPAIN AND PORTUGAL with an eye to reopening tourism, sporting and music events/festivals at the highest possible safety level. testFRWD is an international organisation dedicated to finding solutions for the tourism and event industries during the current pandemic. Their patented PCR saliva test-kit is CE certified with a ​sensitivity/specificity of more than...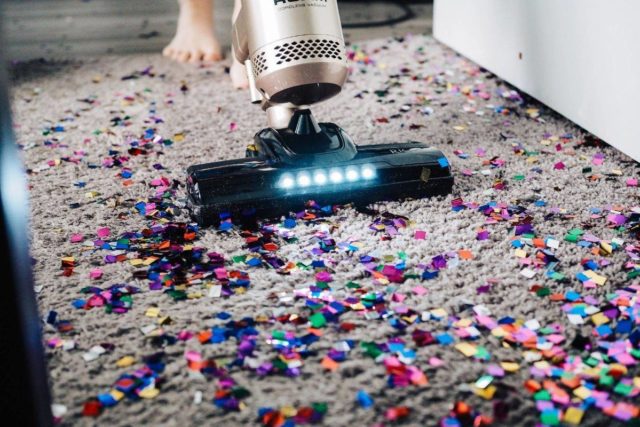 Label: Cardiology Cat #: Cardiology LP01 Format: Vinyl / Digital Genre: Disco / Funk Release Date: 29 March Given that John Devecchis AKA The Owl decided to call his long-promised debut album Concrete Funk, you'd probably expect something heavy, grey and angular. Yet the music contained within - a mixture of loopy, gently beefed-up revisions and straight re-edits of killer funk, soul, disco and...