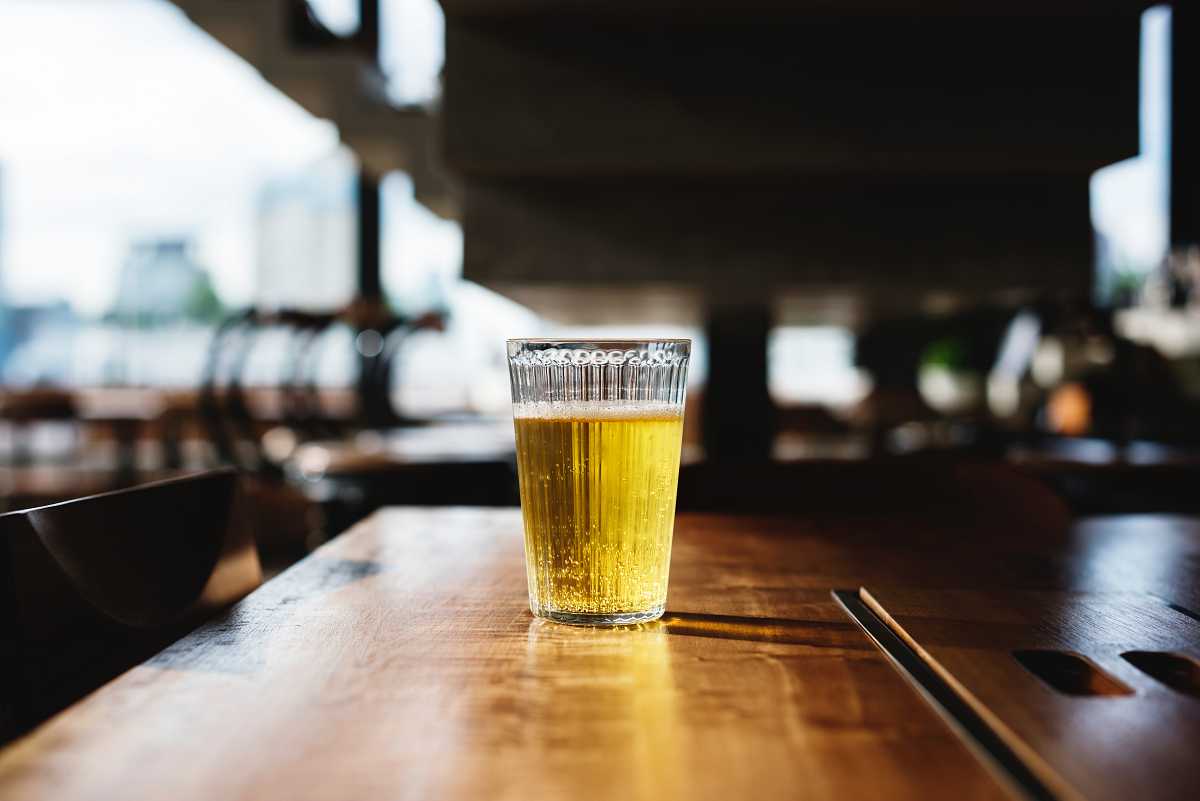 —–ENGLISH BELOW—–
Das Crack Bellmer ist Club und entspannte Bar auf dem RAW Gelände. Auf dem "Floor" zwischen Tresen und DJ-Pult wird auch mal das Tanzbein geschwungen. Hier kann man ideal ab 19 Uhr starten, um später in einen der Clubs auf dem Areal auszuschwärmen. Da bleiben kann man natürlich auch. Clubs wie das Cassiopeia, RAW-Tempel, Astra, M.I.K.Z. und Suicide Circus sind jedenfalls nur einen Steinwurf entfernt.
Als einzige Bar war bislang, seit dem Umzug vom Prenzlauer Berg, Nina Queers "Zum schmutzigen Hobby" hier vertreten. Somit sinds dann endlich zwei. Das Crack Bellmer wartet mit genügend Bookings im Bereich elektronischer Tanzmusik auf wie "Liebe Triebe", um hier einfach mal zu bleiben, und entspannt feinen Deephouse Sets zu lauschen.
—–ENGLISH—–
The Crack Bellmer is a club and a relaxed bar in one, and in addition it is also still a pretty cool new addition to the RAW Gelände. On the floor between the bar and DJ booth the guests like to dance sometimes. Here you can ideally start at 19 o'clock, and later you can take a tour of one of the other clubs in the area. Clubs like Cassiopeia, RAW-Tempel, Astra, Mikz and Suicide Circus are only a stone's throw away. The only bar that was represented here "Zum schmutzigen Hobby"  moved from Prenzlauer Berg. Now, there are at last two. The Crack Bellmer has fine bookings in the field of electronic dance music, so there are good reasons to stay here and listen to sets of relaxed fine Deep House.