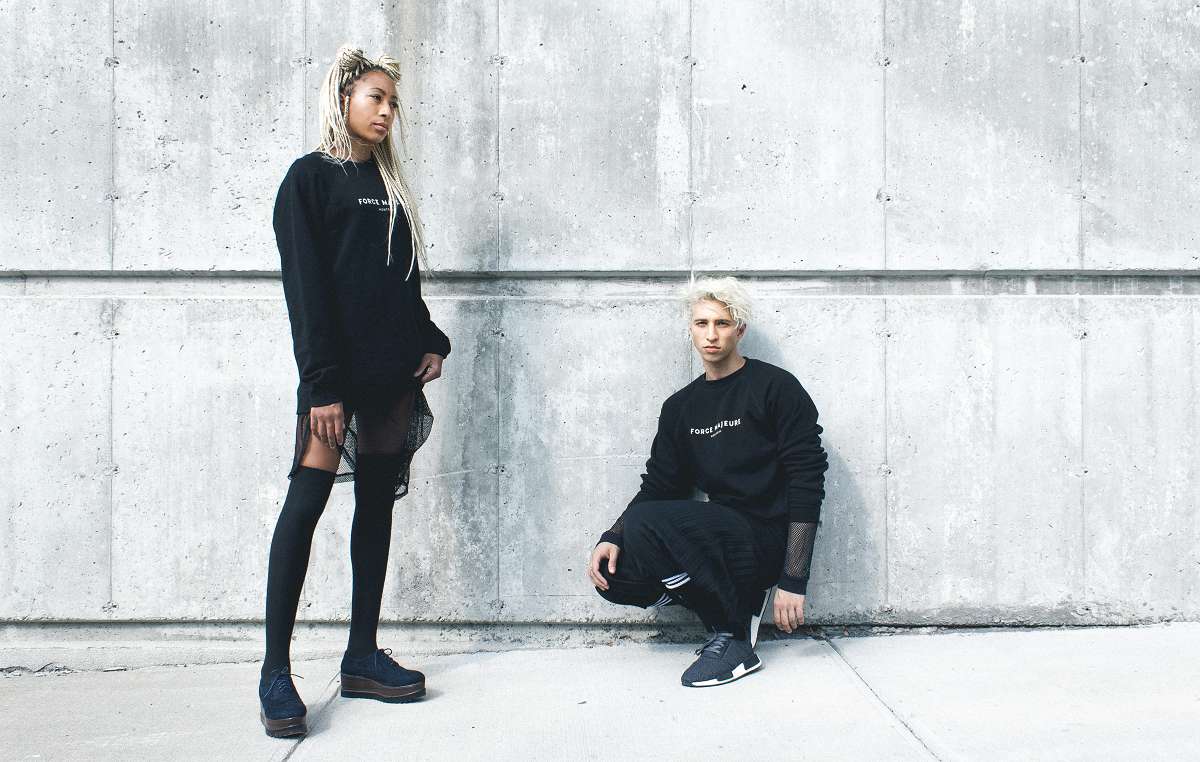 2.7. Overkill x Asics x Seek Block Party Vol. II im Badeschiff Berlin
17:00 bis 22:00
Badeschiff Berlin
RSVP here (highly limited) > http://overkillblockparty2.rsvpify.com
#TeamOverkill trotz den tropischen Temperaturen und schmeißt den Grill an, der Chef höchstpersönlich rührt die Bowle zusammen und Beam Suntory verwöhnt eure Longdrinksynapsen. Beim 2. Overkill Sneaker-Tischtennisturnier könnt ihr eure Skills unter Beweis stellen während Diskohengst (aka Shacke One ), Spanks & DJ JNS eure Hüften zum kreisen bringen.
Limited access.
Softdrinks, Bowle & BBQ on us
Line-Up:
Diskohengst (aka Shacke One)
Spanks (Hidden Records)
DJ JNS (Overkill Soundsystem)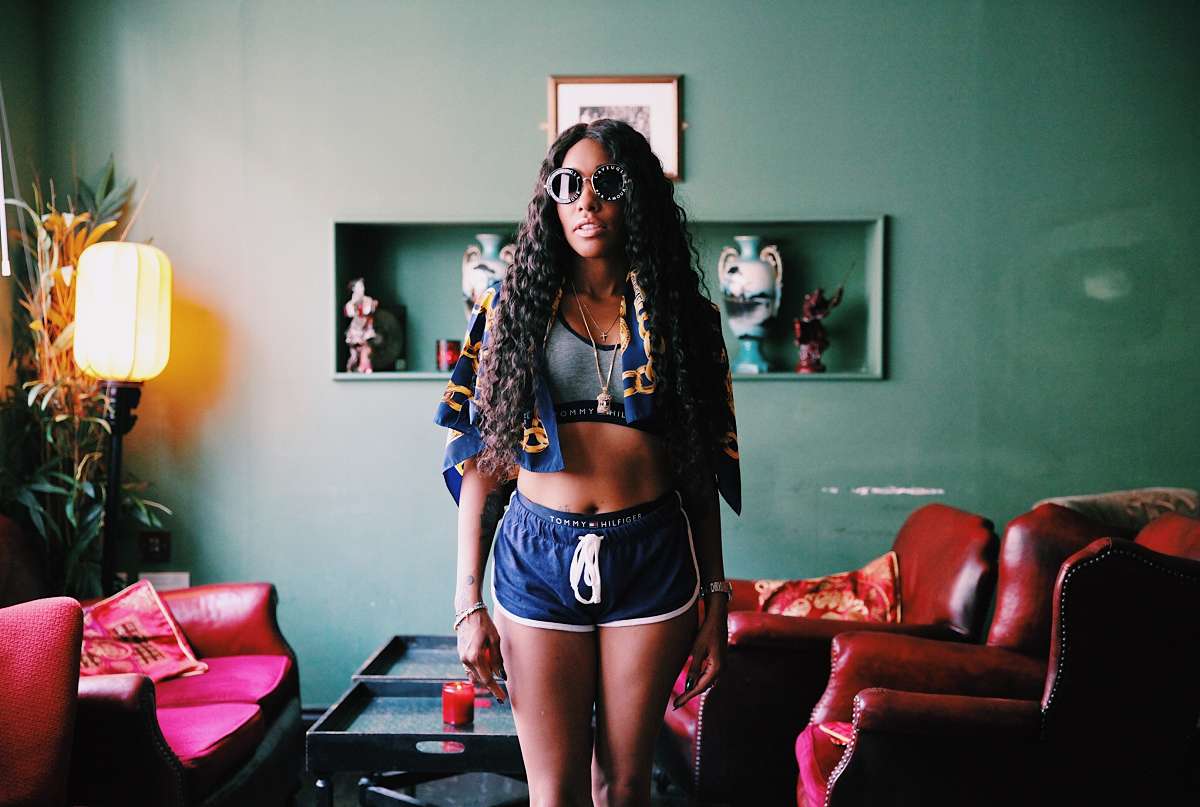 Fashion Week Opening | Rooftop Party on top of AMANO Grand Central
On occasion of the Berlin Fashion Week taking place from 1st July to 6th July 2019, we invite you over to relish a sunny rooftop atmosphere, so you can enjoy your evening after a long day of several catwalks and brand new fashion impressions. If you fancy a drink, we will provide you with distinctive cocktails and tasty food likewise!
Music by DJ TWIZZSTAR
#START 18 Uhr
FREE ENTRY
request • table booking
0176 3255 8922 • apartment@amanogroup.de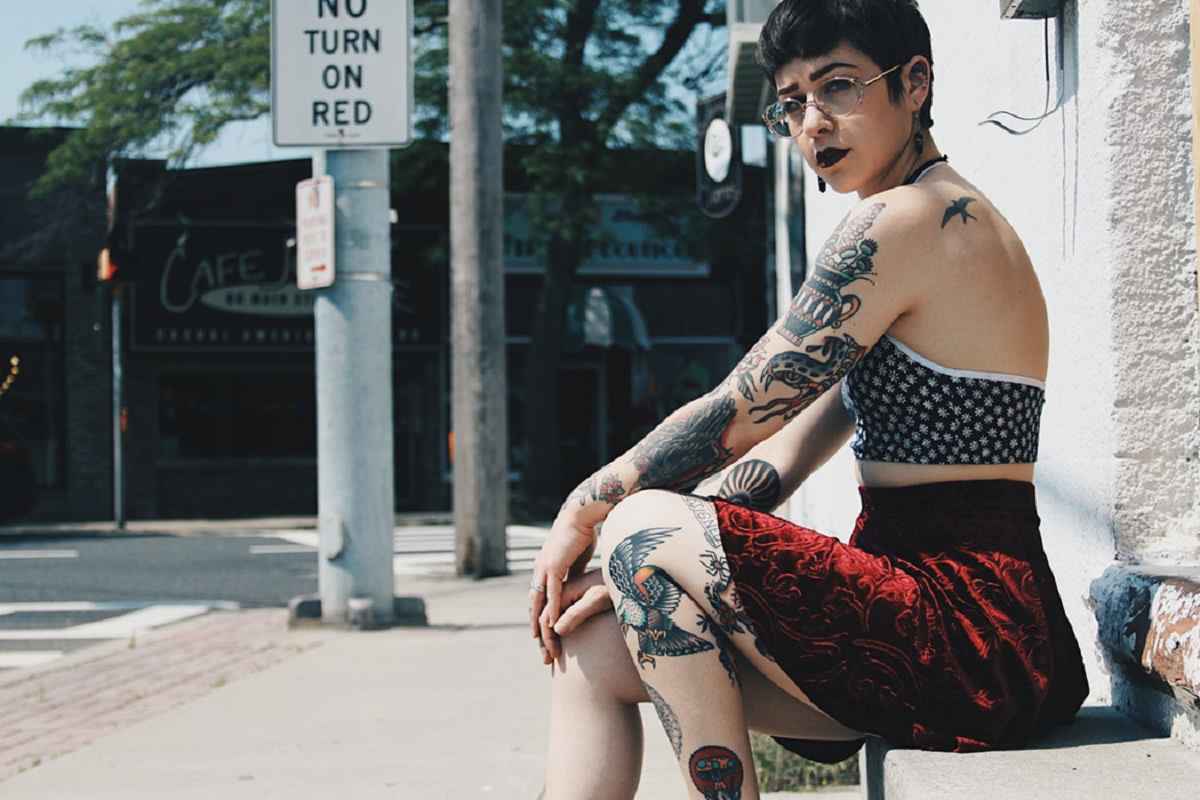 MBFW: Maisonnoée After Show Party in der Kitty Cheng Bar
20:00 bis 05:00
Kitty Cheng Bar
TORSTRASSE 99, 10119 Berlin
MAISONNOÉE x Douceur Collection x After Show Party
To celebrate the launch of our SS20 collection, Maisonnoée invites you to an exclusive After Show event at the popular Kitty Cheng Bar in Berlin. Be our guest and join the celebration for the new DOUCEUR collection and everything it stands for: Enjoying and appreciating every moment – especially at MBFW! Between 20:00 and 21:00 we will provide you with a selection of free aperatif drinks whereafter the Kitty Cheng will continue its regular service.
Please confirm your attendance over rsvp@maisonnoee.com,
we'd love to see you around!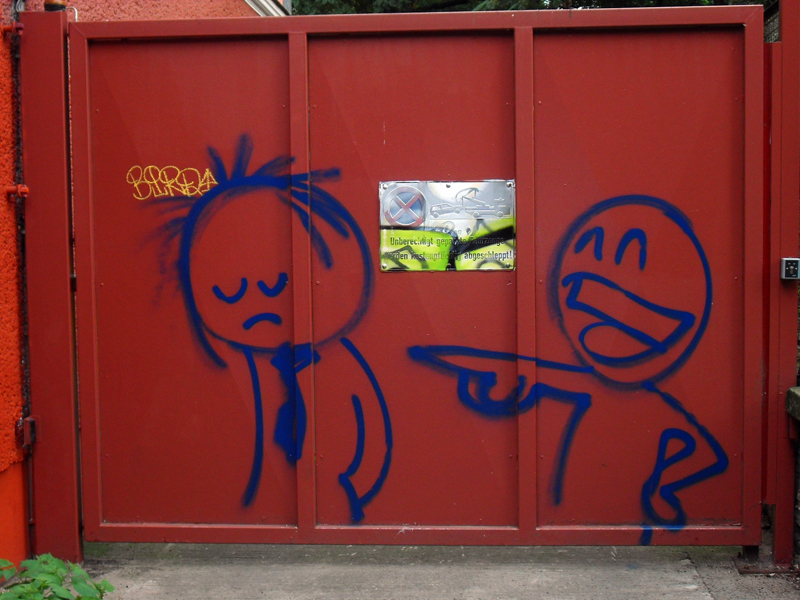 10 YRS TIGHA / Berlin Fashion Week Party @IPSE
21:00 bis 05:00
IPSE
Vor dem Schlesischen Tor 2b, 10997 Berlin
We´d love to celebrate our 10 Year Anniversary with you at the Berlin Fashion Week.
WHEN: Get ready for an unforgettable tigha Party, 2nd July 2019. Doors open 9PM.
WHERE: IPSE / Vor dem Schlesischen Tor 2 / 10997 Berlin
DRESSCODE: Surprise us. Time to dress up!
______________________________
MUSIC BY
OUTDOOR ELECTRO FLOOR
21:00 – 22:30 // PAN-POT
22:30 – 00:30 // FORMAT B
00.30 – 03:00 // ARADO
03:00 – CLOSING // ORHAN BEY
INDOOR HIPHOP FLOOR
21:00 – 23:00 // STIMULUS
23:00 – 02:00 // HARRIS
02:00 – CLOSING // MONSIEUR DOPE
INDOOR ELECTRO FLOOR
23:00 – 00:30 // SECRET JÄGERMUSIC DJS
00:30 – 03:00 // SECRET JÄGERMUSIC DJS
03:00 – CLOSING // SCARLET
______________________________
NOTES
NO TICKET SALE. Come early to guarantee your access.
FREE ENTRY & OPEN BAR all night long.
2.7.Spades x CARBONATE x SEEK x The Good Company im Festsaal Kreuzberg Wintergarten
We are kicking off the #BFW2019 summer edition with a special event presented by Spades, Coke Carbonate, Seek Berlin and The Good Company New York.
Doors: 22PM – 05AM
Venue: Festsaal Kreuzberg Wintergarten
LIVE: Ace Tee, Kwam.e , Booz
DJ LINE UP: Pedro (Virgil Abloh/A-Trak), Frizzo, Kikelomo, Haaizey, Qumasiquamé, Chix, Dj Jenesis, Ive75
Free Entry with Wristband or limited Fam-Shirt only. Free drinks as long as they last.

2.7. Fashion Week x encore.une.fois / Open Air & Indoor / 2 Floors im Suicide Circus Berlin
23:55 – 3. Juli um 12:00
Suicide Circus Berlin
Revalerstr. 99, 10245 Berlin
BNJMN (delsin / rush hour)
John Osborn (dred records / sub:stance)
Lioness aka Nikki Pryke (romb records / envelop audio)
Katiusha (selective work / cashmere radio)
Lilly Deupré (disobedient circumstance / encore.une.fois)
Michael Placke (encore.une.fois / suicide circus)
+++and more+++
---
#fashion #style #fashionblogger #fashionista #fashionblog #streetstyle #fashiondesigner #beauty #fashionstyle #fashionable #ootd #model #stylish #dress #fashionshow #makeup #blogger #fashiongram #love #fashionphotography #instafashion #paris #fashiondiaries #cute #heels #shopping #dresses #instagood #fashionbloggers #moda #fashionweek #fashionweek2019 #fashionweekberlin
---