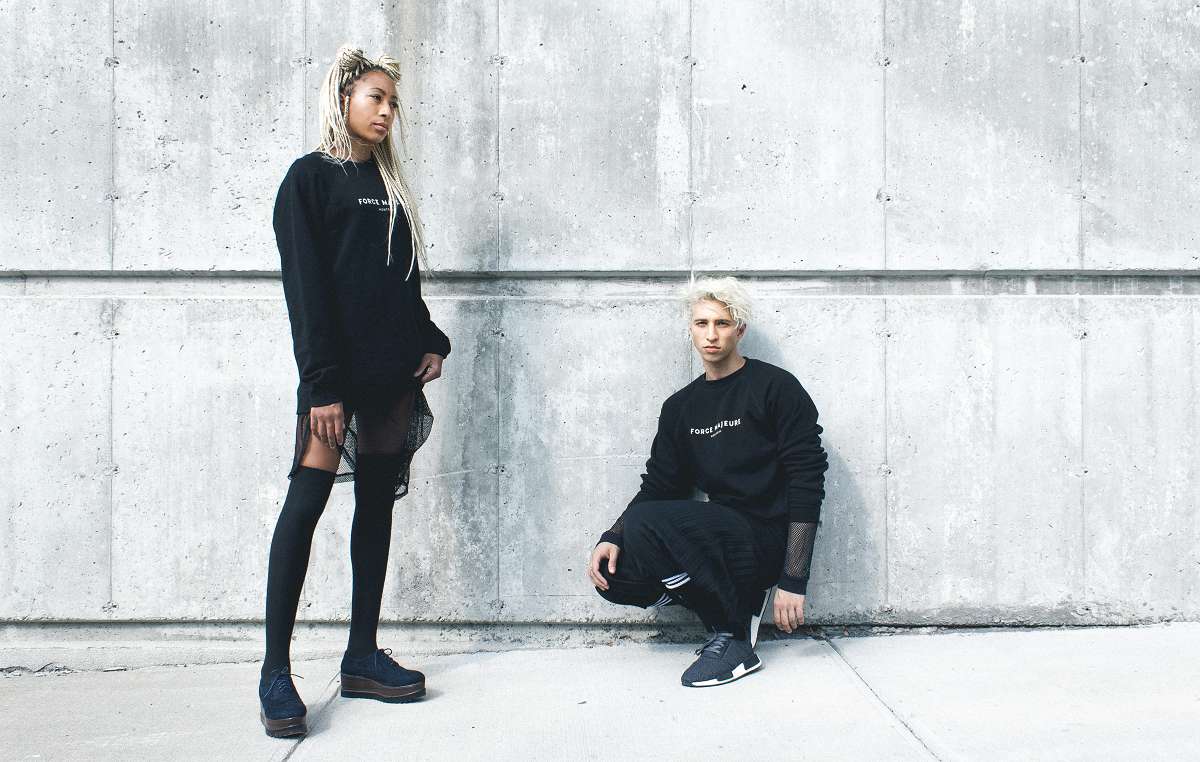 16.01 FASHION WEEK CLOSING @EIGENGRAU W/ ALYGANY & Melis
22:00 bis 03:00
EIGENGRAU BAR
Skalitzer Str. 45, 10997 Kreuzberg
OUR FAVOURITE LADYS ARE PLAYING TUNES AT OUR HOMEBASE EIGENGRAU. STARTING FROM 22PM ON JANUARY, 16. COMING EARLY PAYS OFF: WE ARE STARTING THE FIRST HOUR WITH FREE DRINKS BY JÄGERMEISTER AND SCHWEPPES!
---
16.01. Fashion Week Special with Nadine Borau
21:00 bis 02:30
Chausseestraße 131, 10115 Berlin
Music By : ♡ Nadine Borau ♡
Bar Hosted By : ♡ Antonia Rangelova ♡
5€ Long drinks before midnight.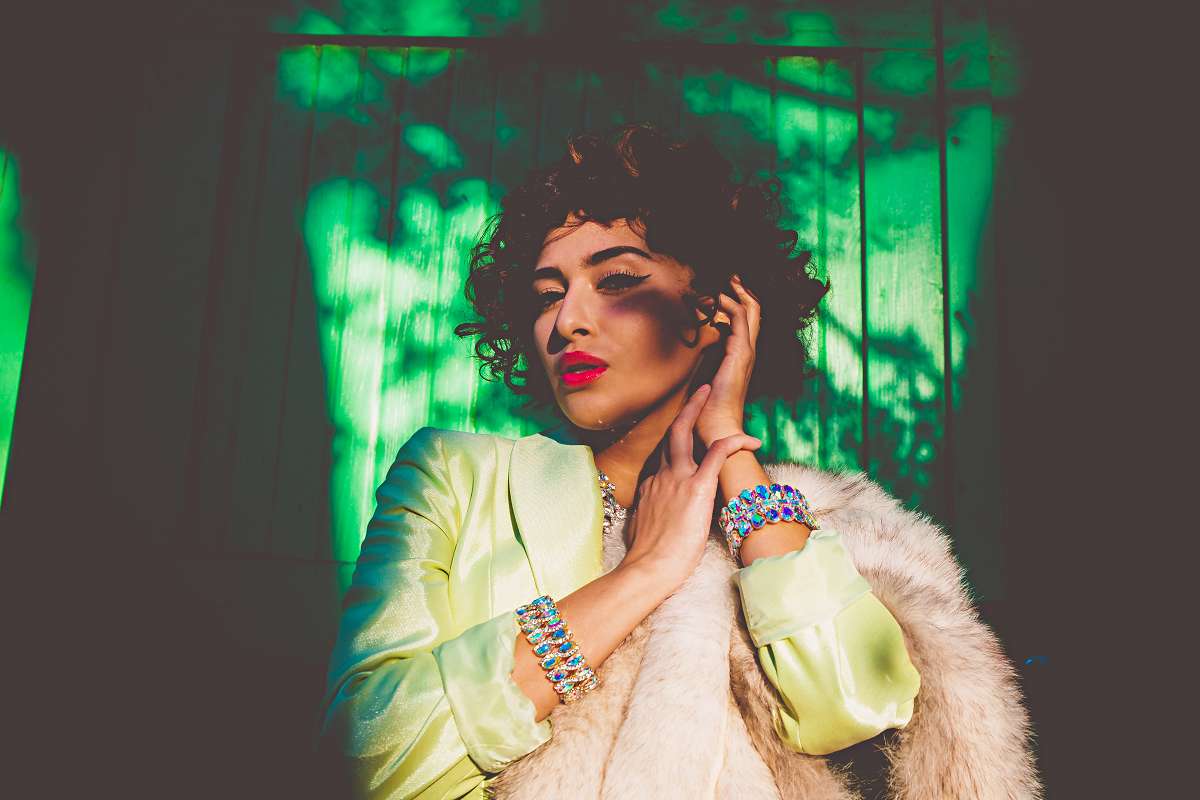 17.01. Fashion Week Closing – Ellesse
22:00 bis 06:00
Kitty Cheng Bar
TORSTRASSE 99, 10119 Berlin
Zusammen mit der italienischen Kultmarke ellesse laden wir zu einer letzten Runde Maximalfeierei, Blitzlichtgewitter und Co.Den passenden Soundtrack liefert DJ Mishkeen.
Damit keiner so ganz nüchtern in den Abend starten muss feuern wir, zusammen mit unseren Freunden von Belvedere Vodka, von 22 – 23 Uhr köstlichste Vodka-Longdrinks for free raus!
Einlass nur über RSVP.  Email an reservation@kittycheng.de
---
17.01. 7585 X THOUSAND LIVES / pre launch berlin fashion week
18:00 – 18. Jan. um 04:00
Dream Baby Dream
Greifswalder Str. 218, 10405 Berlin
7585 invites you on a "tête-á-tête" Pre-Launch Autumn/Winter 20/21 Collection at the bar
"DREAM BABY DREAM".
7585 is a Berlin based independent unisex avantgarde fashion brand & multidisciplinary artists fashion agency. The brand is inspired by the analog and digital worlds of the 75 and 85 generations.
20.30 Valya Kan
22.00 7585 X THOUSAND LIVES Show
22.30 Benji Wohlrab live performance
23.00 Scruffy Kittn
00.30 Peter Kirn
OPEN END & FREE ENTRANCE
---
17.01. Mama Africa! (Fashion Week Dance Special)
22:00 bis 06:00
YAAM Berlin
This time will be a special Mama Africa!  A Fashion Week Dance Special. Last day of the Berlin Fashion Week, we want to celebrate the culture of fashion the African style. Therfore we linked up with designers, dancers, DJs and live artitsts to invite you to the upcoming Mama Africa! special:
°°°°°°°°°°°°°°°°°°°°°°°°°°°°°°°°°°°°°°°°°°°°°°°°°°°°°°°°°°°°°°°°°°°°°°°°
Outfits&Fashion designed by:
Iam Coco Fashion (Corinna Kupka)
Borntolive Arts Upcycling Berlin
YAAM Merchandise
Perfomance by:
I Am Coco Model Army
Honey Impact Crew (Naene & Lou)
Lil`Chocolate
Livemusic by:
Sauti É Haala feat. Willy Sahel & Ras Ghazi
Awa Khiwe
Afterparty music played by:
Djane Tausi
Daybee Dee
---
#fashion #style #fashionblogger #fashionista #fashionblog #streetstyle #fashiondesigner #beauty #fashionstyle #fashionable #ootd #model #stylish #dress #fashionshow #makeup #blogger #fashiongram #love #fashionphotography #instafashion #paris #fashiondiaries #cute #heels #shopping #dresses #instagood #fashionbloggers #moda #fashionweek #fashionweek2020 #fashionweekberlin
---