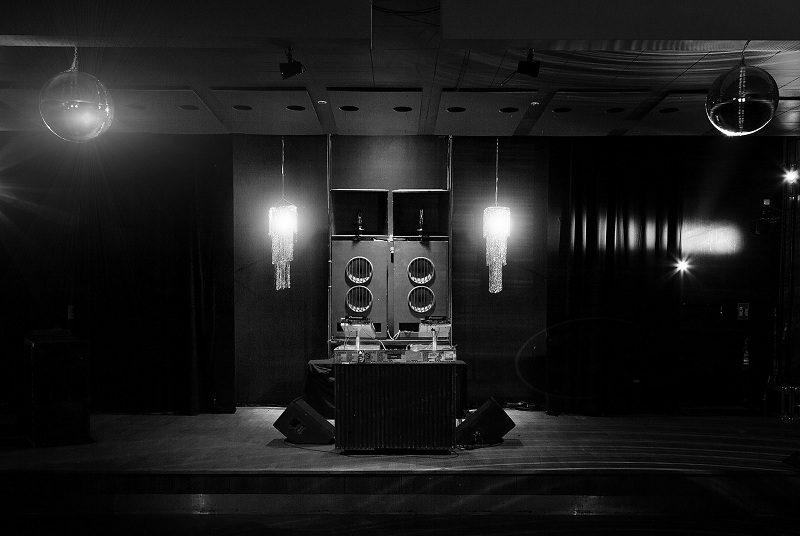 Freitag um 22:00
Konzulát
Leipzigerstrasse 60, 10117 Berlin
CURSES (SAFER AT NIGHT / NYC)
BLACK BLACK GOLD (GUCCI GOTH / UnReaL)
ENDLESS ILLUSION (CZ)
SUBJECT LOST (CZ)
Leading the ceremony is New York City bass demon Curses. Under the alias Drop The Lime, he pioneered a crowd-destroying fusion of howling rockabilly and sub-heavy dance music that remains unique to this day (fuck off, Avicii). After the recent finalizing of his seminary label Trouble & Bass, he's turned his mind toward new imprint Safer At Night, focusing on atmospheric, dark house constructs formed from the residue of John Carpenter's dreams. With his first Berlin appearance in years, he's primed with a procession of Argento anthems to fill your mind.
Aural magickian BlackBlackGold has been twisting genres for years as Gucci Goth, and under the collective UnReaL has helped shape Berlin's underground scene with his co-produced parties PURGE and #gHashtag. Combining heavy grime with industrial-strength electronics and sacred hymns, his sets explore ecstasy and agony in equal measures.
The Czech Centre Berlin gladly presents a new electro music project called BOHEMIAN, which brings interesting producers of the Czech electro scene to Berlin. For the first time in the very special space Konzulát (formerly the Czech Centre) – on Leipziger Straße. The heart of Berlin will beat for all bohemians! For this session we will host Endless Illusion and Subject Lost, both hailing from Prague.
♥ ♥ ♥
Bohemian. A lover of life, a creative soul as well as an inhabitant of Bohemia – part of the Czech Republic.