Irgendwann hatte ich mal Platten in unserem Müllcontainer gefunden. Ich brachte es nicht übers Herz sie da so liegen zu sehen nahm sie mit rein. Es war viel crappy Zeugs dabei, aber ein Vinyl entpuppte sich sogar als Schatz, der mit 70 Euro bei Discogs gelistet war. Platten einfach wegzuwerfen war nie mein Ding, und so zog der ganze Kram, den ich seit Anfang der 90er angesammelt hatte, insgesamt sechsmal mit mir um. Ein Großteil wurde nie wieder auf einen 1210er gepackt und verstaubte im Regal. Diese Aktion soll all das Vinyl unter die Leute bringen, dass bei mir und Freunden in Vergessenheit geraten ist und eine neue Heimat finden. Über die nächsten Monate werdet ihr diese Platten überall in Berlin finden.
Danke an OYE Records für die Unterstützung!
……………..
Somewhere in the past I had found records in our refuse container. I was feeling sad, to see lying them there, so i picked them out of the waste. There was a lot of crappy stuff, but a vinyl even turned out to be a treasure, which was listed with 70 Euros at Discogs.
The whole stuff, which I had collected since the beginning of the 90s, moved with me a total of six times, because i can´t throw away records. A large part of all these records were never again played on a 1210er and got dusty on the shelf. This project should bring all the vinyl, that has fallen into oblivion with me and my friends to the people and find a new home. Over the next few months you will find these records all over Berlin.
C O U N T E R  > 43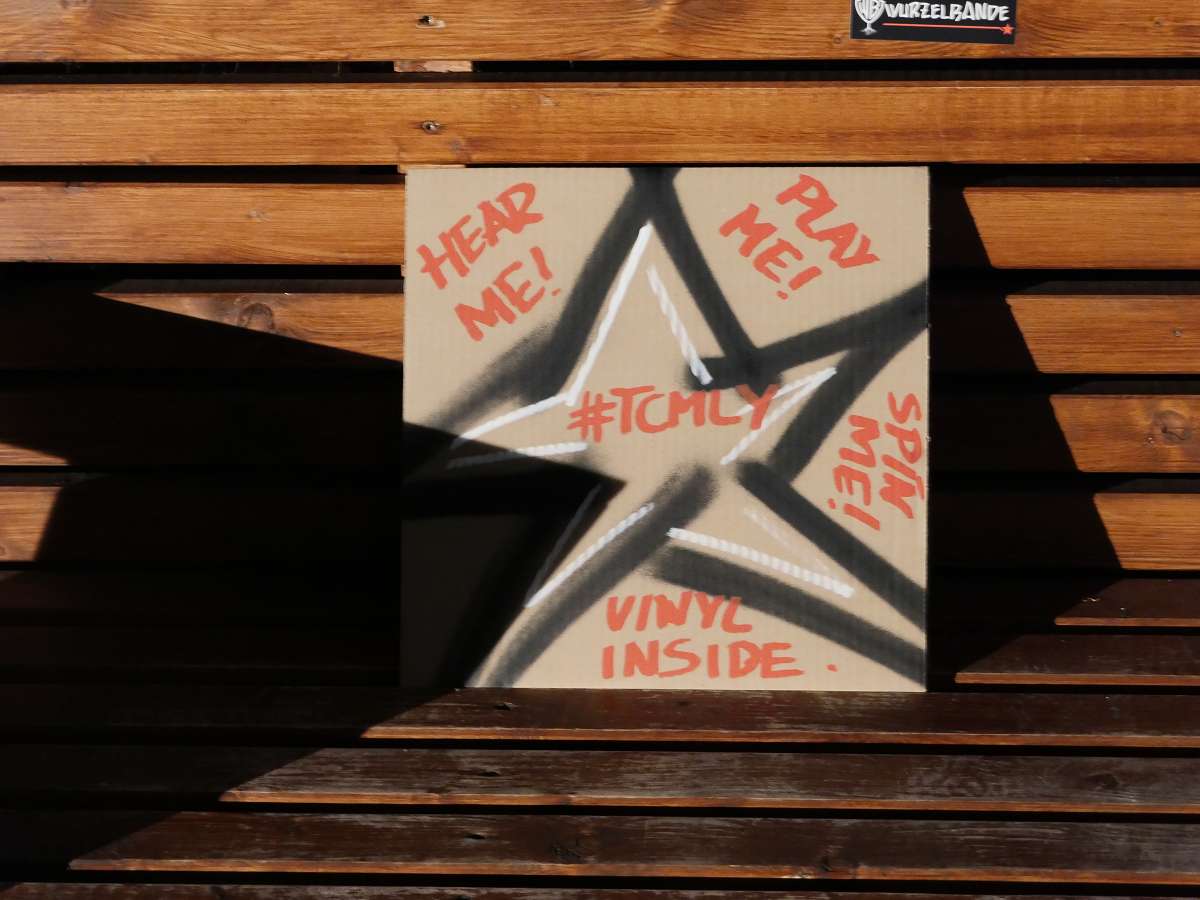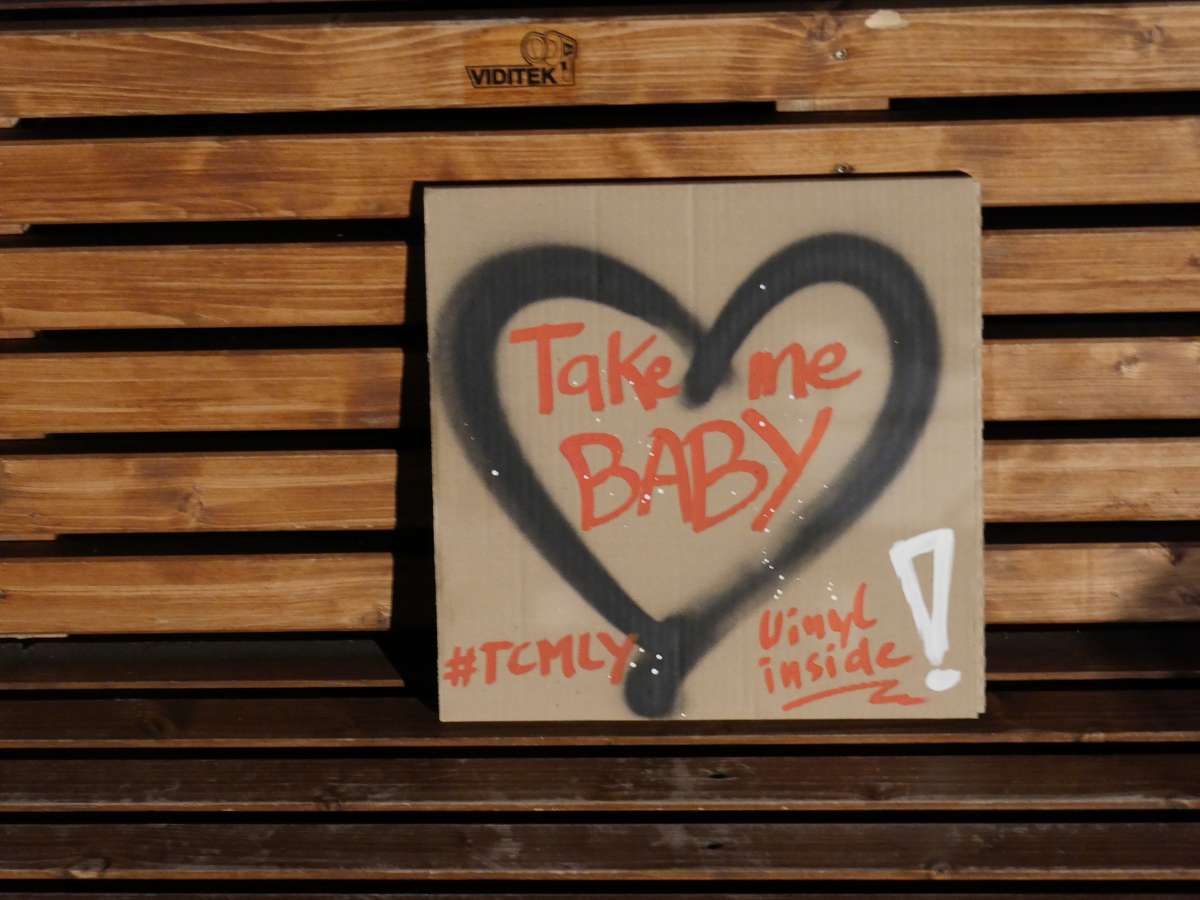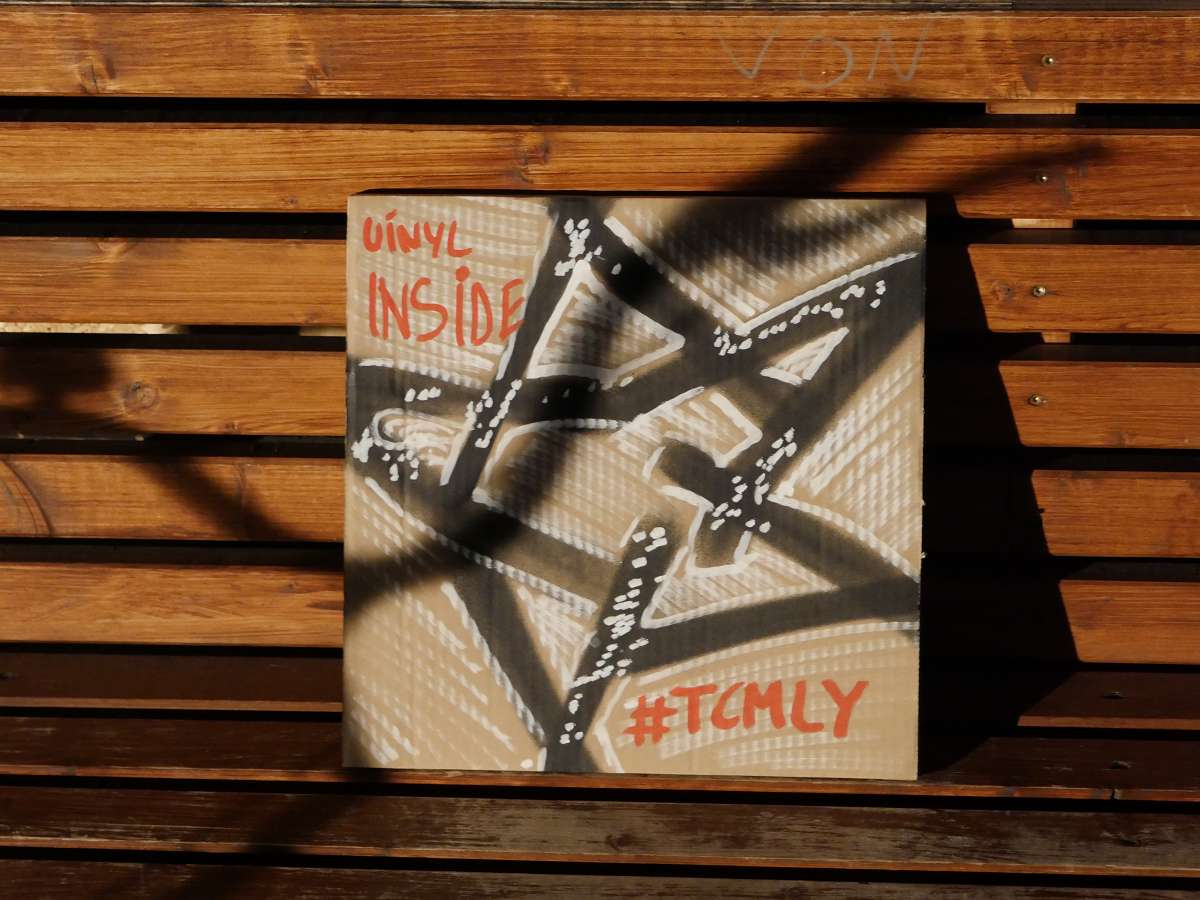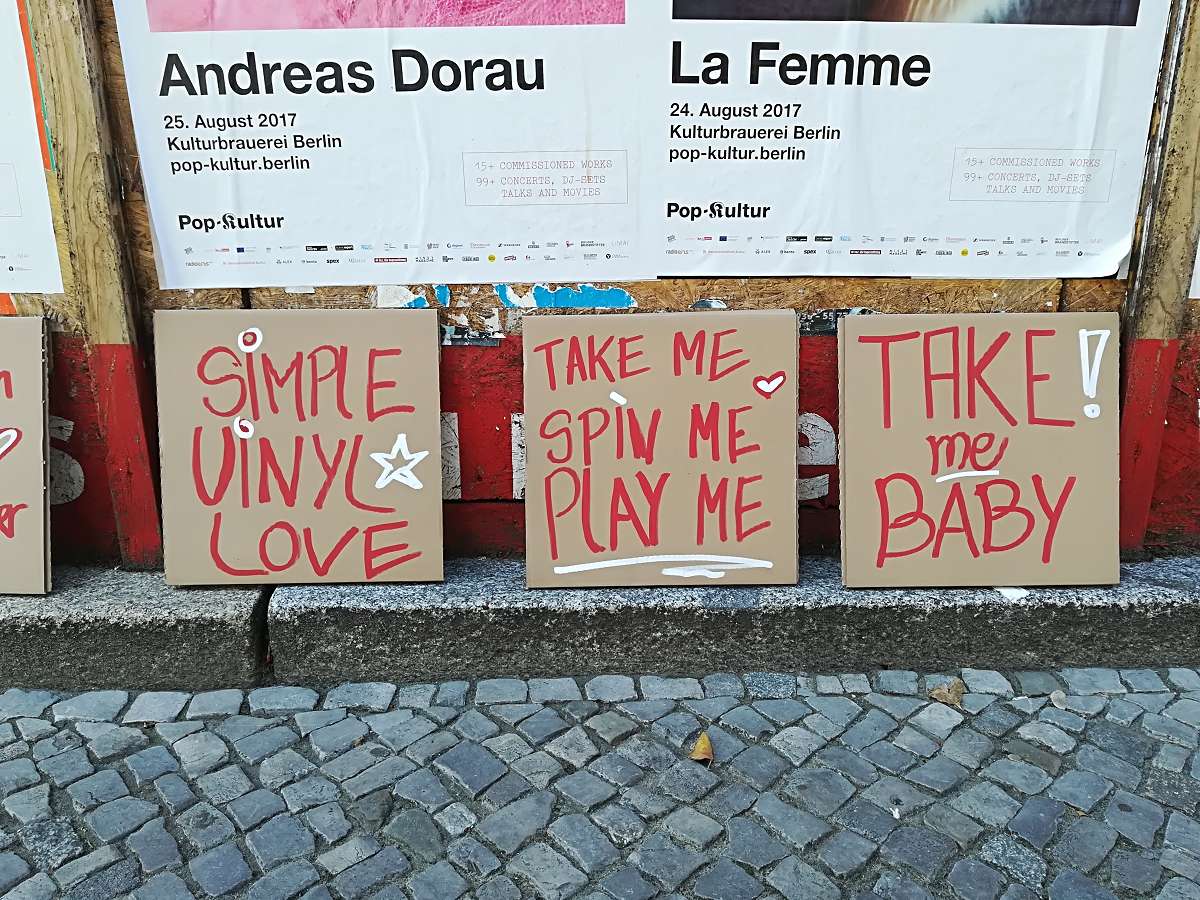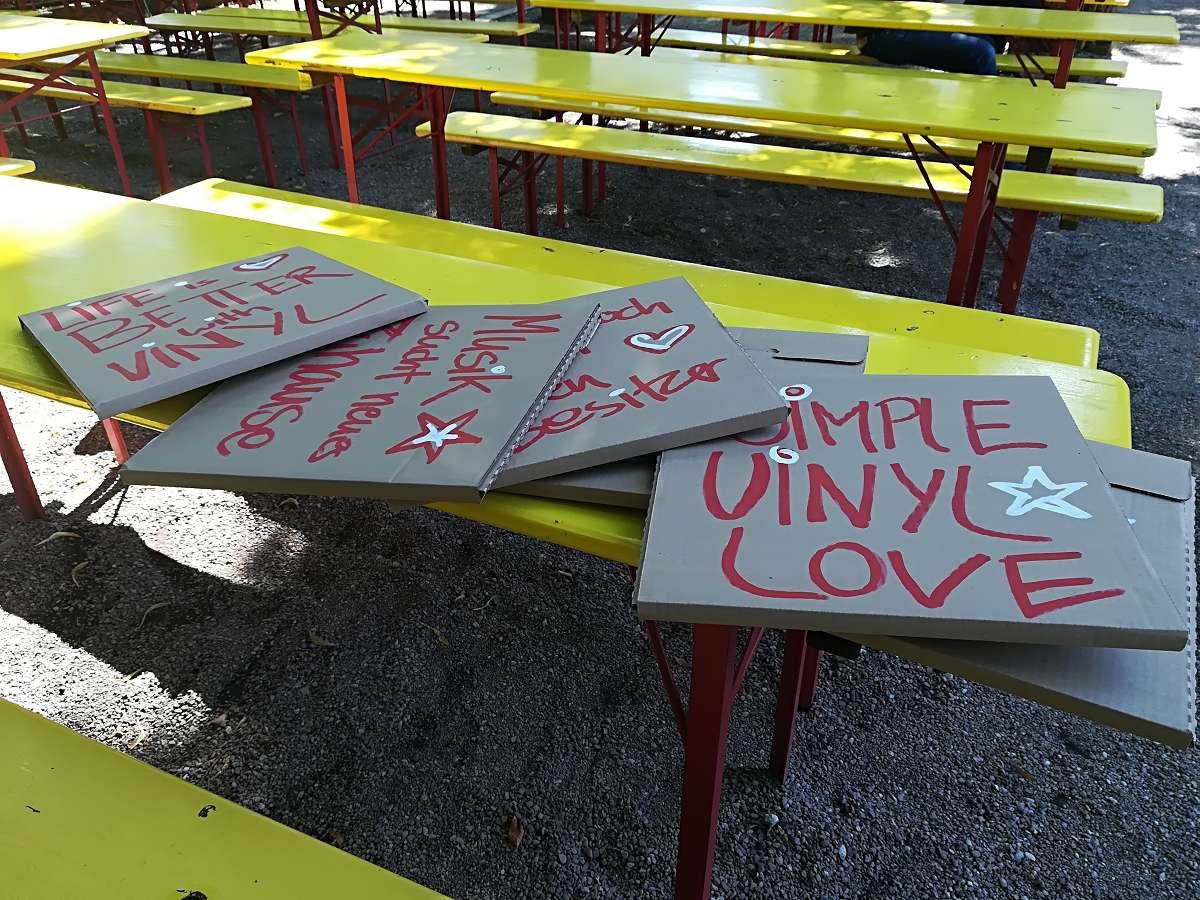 …………………