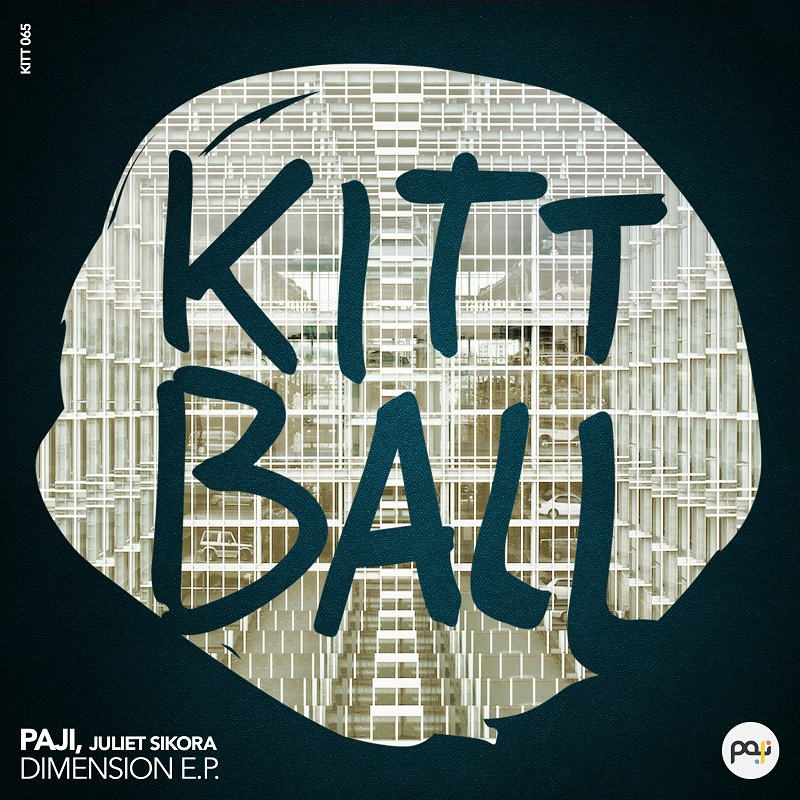 Here with a brilliant release from Paji hot off the heels of his Beatport dominating EP from last year. Both of these tracks have potential to become massive anthems and include a collaboration with Kittball leading lady Juliet Sikora.
Paji – Dimension EP
1. Paji & Juliet Sikora – Dimension
2. Paji – Lacerta
Label: Kittball Records
Release date: 21th April
Whether it is his diverse production prowess or his energetic live sets, Paji's style is unmistakeably distinct and ingenious. Last year the talented German artist of Iranian descent made waves throughout the house scene with his hit record 'Six O'clock', a masterpiece that beautifully portrayed the multi-instrumentalist's ability to fuse live elements into his consummate productions. 'Six O'clock' went on to dominate Beatport reaching No.10 in the Top 100 and No.8 in the Tech House charts, a pivotal success in the budding artists flourishing career which he plans to continue with his next release.
Teaming up with Kittball's leading lady Juliet Sikora, the collaborative title track is archetypal of a stunning synergy born from two ardent and gifted producers. 'Dimension' leads with a xylophone inspired hook that maintains an essence of exuberance in its saccharine melody, sat on top of a fuzzy low-end. On the flipside 'Lacerta' is a solo number from Paji that identifies his unprecedented ability in amalgamating organic and artificial sounds, in this case a combination of heartfelt violin bowing and infectious guitar licks that accompany pounding kicks and vibrant synths.