Wir verlosen zusammen mit dem Ritter Butzke ein paar Compilation-CDs zu Gruuv's 5-Jährigem Jubiläum. Was müsst Ihr dafür tun? Einfach die Frage beantweorten, woher der Name Ritter Butzke kommt, und eine Mail an jens@theclubmap.com schicken.
Auf der Compilation sind exklusive neue Tracks von insgesamt 25 Labelkünstlern und -Freunden, darunter Oxia,Tuccillo, Luna City Express, Tuff City Kids, Gorge, Julien Chaptal, Hermanez, Philip Bader und Ekkohaus.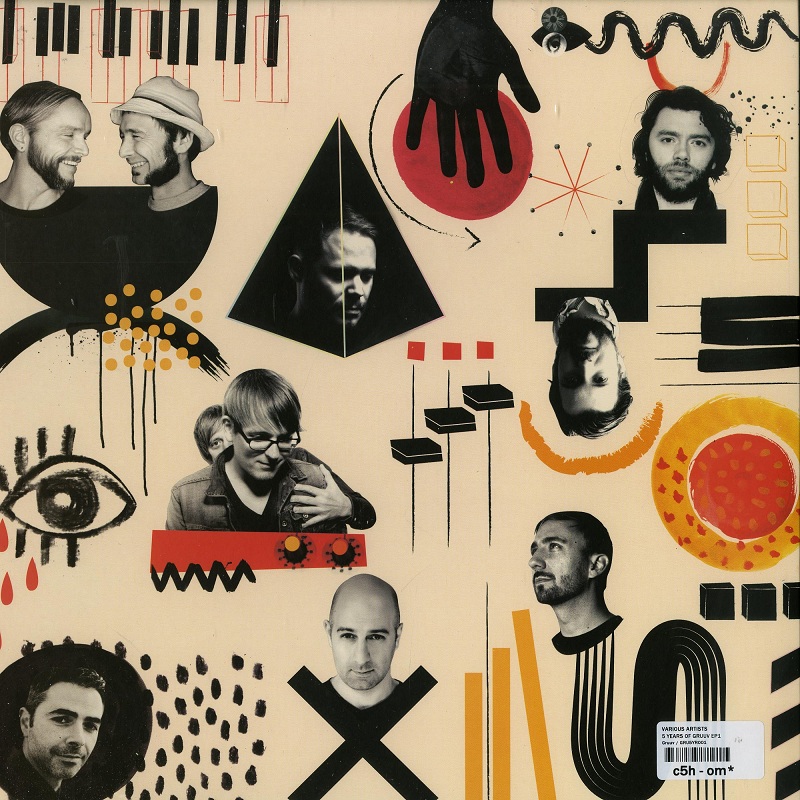 OXIA | Soundcloud
Olivier Raymond, born in 1971 in Grenoble (France), got into "black music" (disco & funk) already in his early teens. During college years, Olivier's friendship with Stéphane Deschezeaux, kick started a musical journey, with a debut on a local radio station broadcasting a show dedicated to Funk … hence, only being 15 years of age, Olivier had started mixing. It was by 1994, that the experiments of Stephane and Olivier became official. Their live act 'Oxia' was born. In 1995, Olivier and Stéphane met Michel Amato (The Hacker), Alex Reynaud and Kiko in Grenoble, the electronic-tuned city of France. That same year Olivier created Ozone records together with Kiko, where Oxia released the first EP (influenced by the American techno sound à la Jeff Mills, Robert Hood and Damon Wild). On that same stamp, Olivier also co-produced the first releases of Jack de Marseille.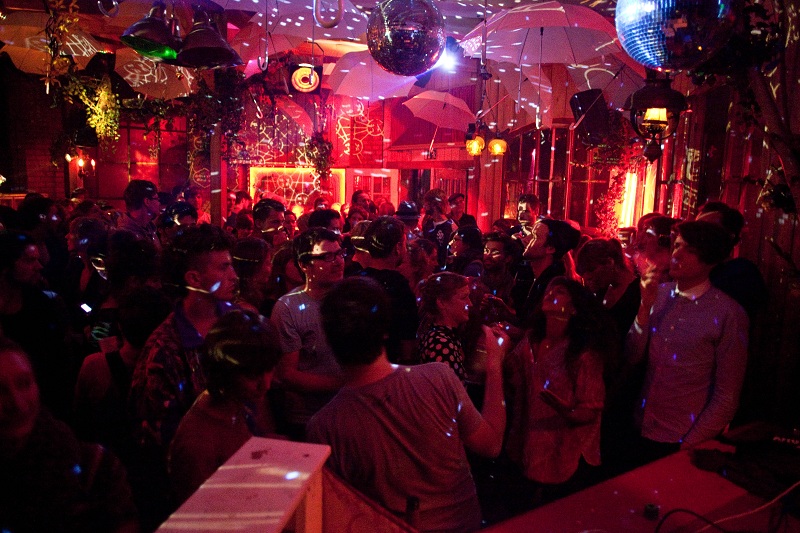 Tuccillo | Soundcloud
Starting from productions for the legendary 90s UMM Italian label, and during 20 years, Tuccillo has being an integral part of the winding paths of "house music ". Outlasting to influences, firm in its support to vinyl and creating from his analog world, has remained at the forefront surrounded of a firmly established network of labels and artists as Ovum , Holic Traxx , Visionquest , 2020 Vision , 8- Bit , Get Physical , Oblack , Nº 19 records and Freerange among others.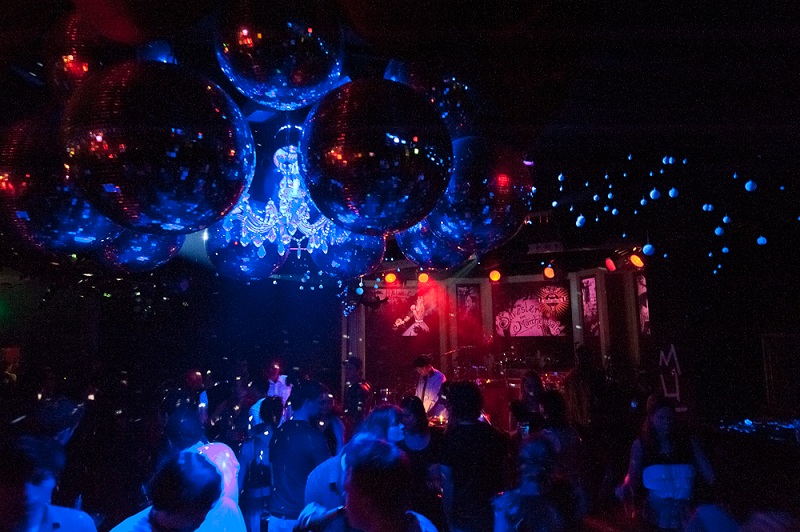 Luna City Express | Soundcloud
Timelessness and innovation – both poles can be unified in house music. For 10 years now Norman Weber and Marco Resmann have been living out their love for house together both at the turntables and in the studio as Luna City Express. Music and nightlife inspired both of them from early on. Norman often accompanied his father, a musician and DJ, on tour where absorbed a melting pot of party music, from Funk and Disco to HipHop and Acid Jazz. At 14 he heard his first Chicago House Mix on tape – a musical revelation and the beginning of his subsequent career. For Marco discovering electronic music happened in the early 90's in a friend's basement studio where he first started delving into drum machines and synthesizers. What followed was a rapid journey through producing all the imaginable.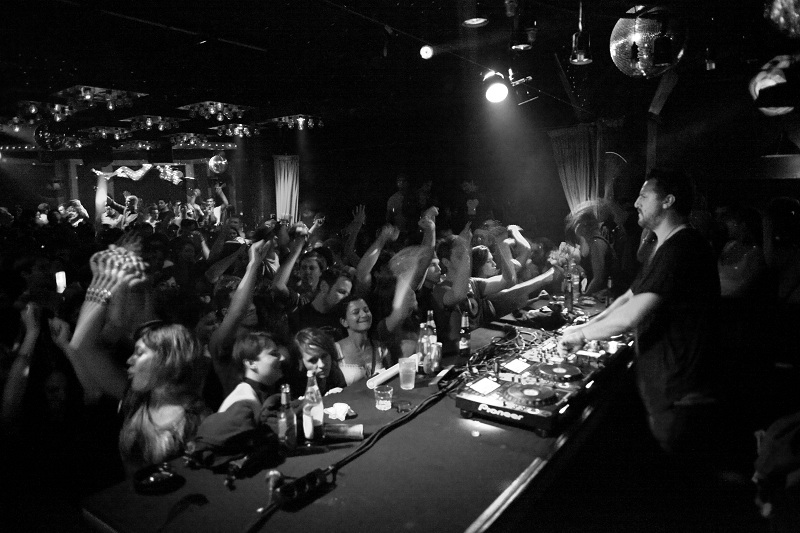 Gorge | Soundcloud
Gorge aka. Pit Waldmann has been a musician, DJ and producer for more than 18 years. Gorge started out playing drums and piano but at the end of the 80's, beginning of the 90's he became inspired by the upcoming electronic dance music scene, which changed his path from being a live musician to a DJ and producer. Gorge's first album "Mood" was released in 2010 and gained great reviews showing his talent in producing timeless deep house music as well as club friendly house tracks. Gorge has also become one of the most frequented remixers. He has done approximately 40 remixes over the last few years – all reaching high chart positions as well as making him Nr. 8 charted all time artists on Resident Advisor. Over the last years Gorge has built a greatreputation as a DJ playing in some of the best clubs in the world such as Watergate (Berlin), Rex (Paris), DEdge (Sao Paulo), Cielo (NYC), Space (Ibiza), Zoo Project (Ibiza), Electric Pickle (Miami), Cargo (London), Arma 17 (Moscow)
Ekkohaus | Soundcloud
Kostas Tassopoulos has been involved in various forms of music production since the early ninetees. As his alter ego, Ekkohaus, he produces and perfoms as a dj or live act, since 2005. His live sets are a unique experience with great moments for the dance floor but also for the mind…that way he seems to be lingering between house and techno.