20mar(mar 20)23:5921(mar 21)06:00Background. Codes #D9CB6A im Griessmuehle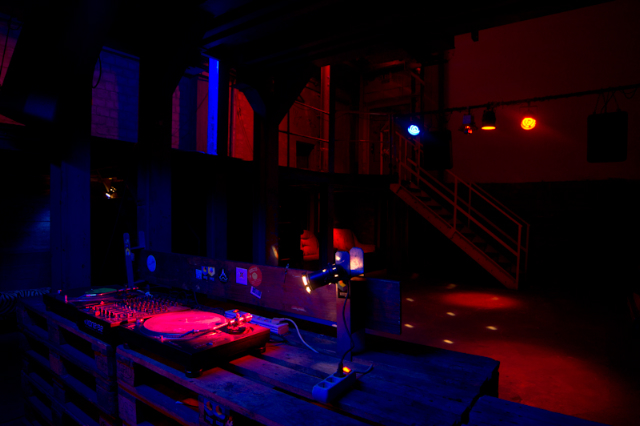 Event Details

23:59 bis 08:00

Griessmuehle
Sonnenallee 221, 12059 Neukölln

DJ IBON [fast forward productions / bunkerbauer]
ioth (live) [controlled violence]
Karschau [background. codes / colours]

For the second night of the year we've invited DJ IBON. Born in Norway but based in Copenhagen, he is part of Fast Forward Productions and the BunkerBauer crew. Besides his fast paced productions on Ectotherm and Kulør, DJ IBON is known for his closing sets beyond 140 bpm. Expect a wild ride of hard, percussive and groovy techno with a hint of hard trance.

ioth (live) is our next guest and a long term friend of the family. He will be providing us with an hour of fresh, mind bending modular techno. Hardware only. He released his debut together with Nostitz on the Melbourne / Leipzig based imprint Controlled Violence last year and there is a lot more to come in 2019.

On opening duty we have our very own Karschau behind the decks. The co-founder of Background. Codes and the Colours after hour parties will take you on a journey from ambient to hard hitting, spaced out techno.
GriessmuehleSonnenallee 221