09mar(mar 9)22:0010(mar 10)06:00J.A.W with Jay Daniel, Nu Guinea 7h extended set, San Soda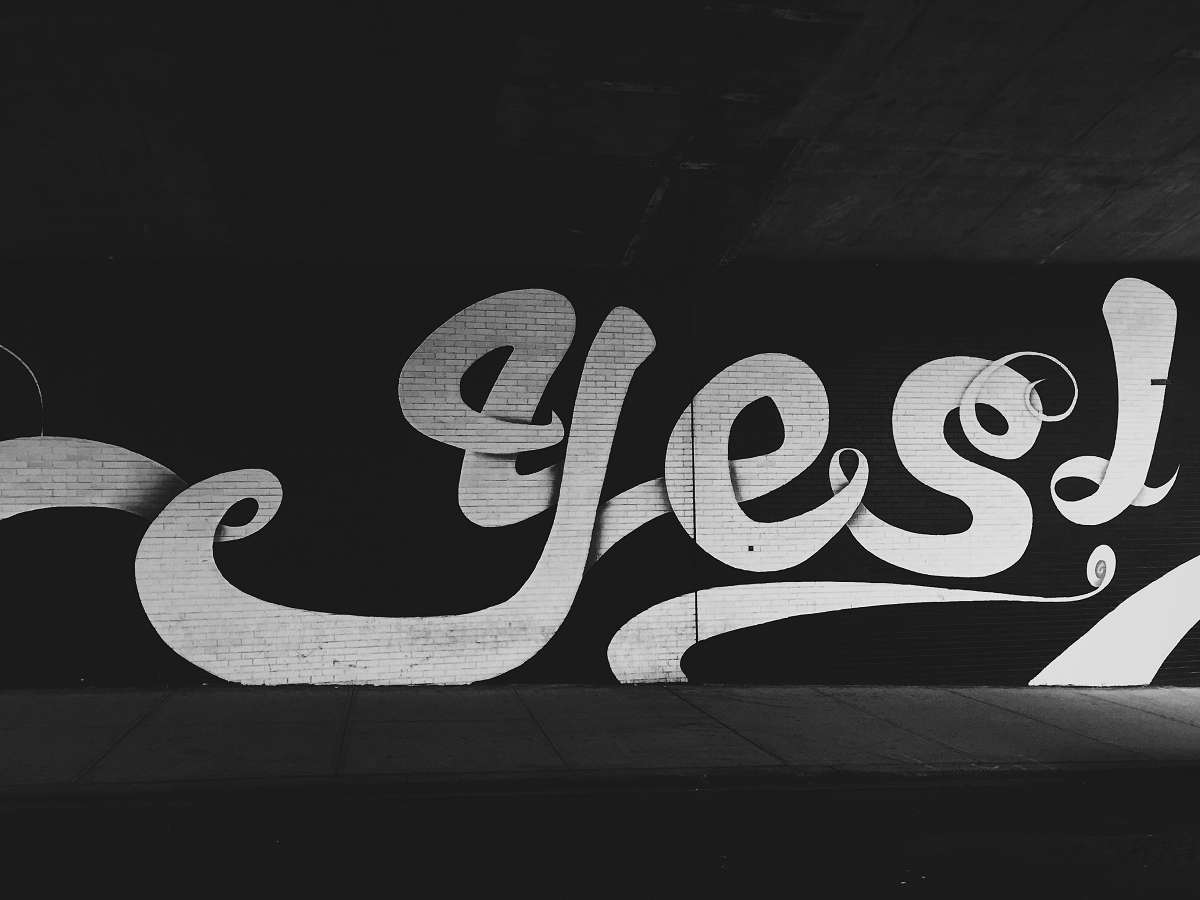 Event Details

9. März um 22:00 – 10. März um 08:00

Griessmuehle
Sonnenallee 221, 12059 Neukölln, Berlin, Germany

LINE UP
Nu Guinea 7h extended set (NG Records) Dj & live keys
Jay Daniel (Sound Signature | Watusi High)
San Soda (We Play House)

Down_stairs | 10-05
Nu Guinea all night long
Up_stairs | 00-08
Jay Daniel, San Soda

In Collaboration with Carhartt Work In Progress

///////
It's A Brand new day, A Brand New Feeling. Pavel Kostiuk meets Roy Ayers. Also how we feel before opening a new chapter in Berlin. Our Journey will make a new stop, starting next March 09, at the former grain mill in Neukölln better known as Griessmuehle after six amazing years in Kreuzberg. Exciting times. To celebrate this in a proper manner we called out four fine selectors who will cross paths with J.A.W for the first time and will bring you until the early morning with whatever is needed to make your Soul feel good.
GriessmuehleSonnenallee 221