08mar(mar 8)23:0009(mar 9)06:00Moodymann im Prince Charles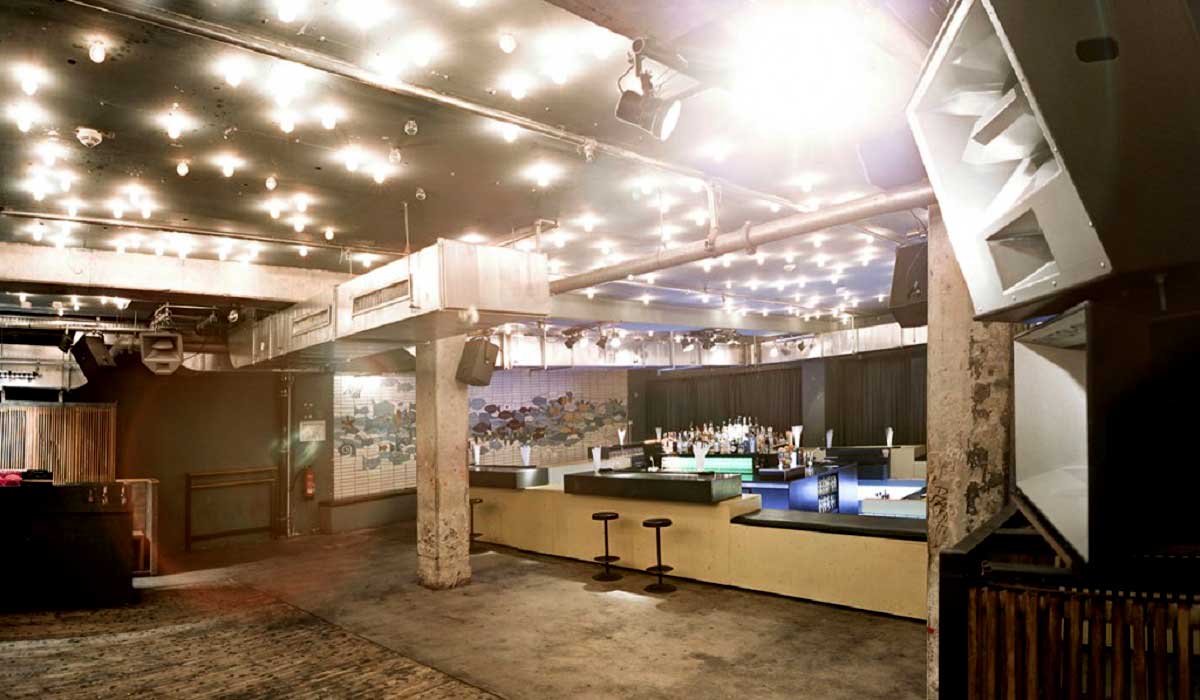 Event Details

23:00 bis 07:00
Prince Charles
Prinzenstrasse 85F, 10969 Berlin

Moodymann
FLO REAL
La Fille
Turkish
Tim Vitá

Almost exactly a year after the first ever Mahogani Music Night in Berlin we're thrilled to bring back Kenny Dixon Jr aka Moodymann and Austrian based Detroit-Afficionada Flo Real. Surrounded by La Fille and Turkish (formerly known as "Local DJ") back-2-back Prince Charles' Resident Tim Vitá, it's going to be a night to remember! Expect a French touched warm-up paired with soulful influenced Detroit House music – Don't you want my love?