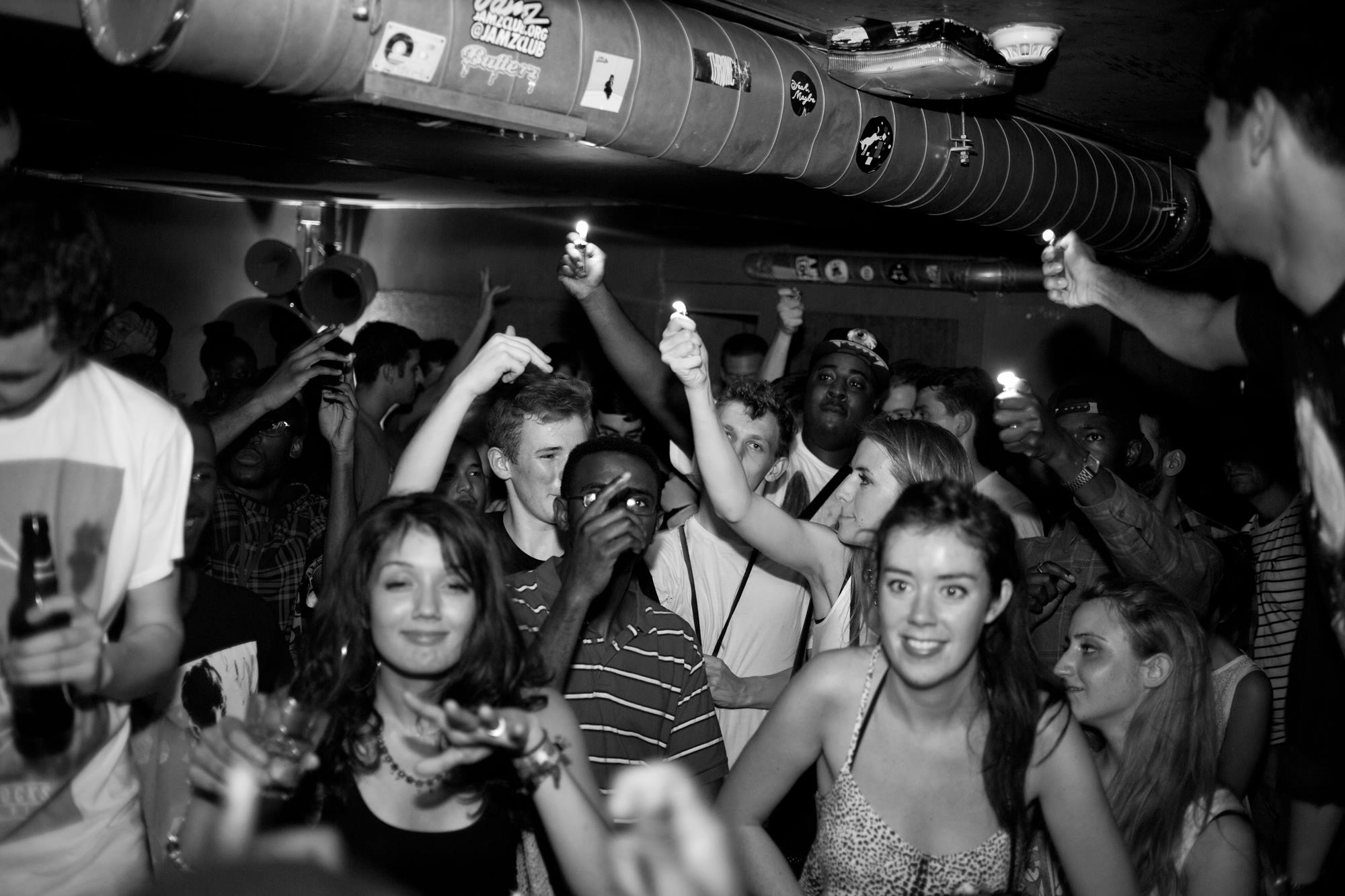 Butterz Records is the label. Jamz is the party.
Chesters Kreuzberg
Kosten: 8€
We are bringing you London Vibes to Berlin. Chesters hosts a series of events with a cast of the Butterz label's roster, close friends and locals pushing the UK sound. After kicking off with Label Chiefs Elijah & Skilliam in April, Butterz' Royal-T and her highness Flava D meet Berlin bass queen Kepler for a night of garage, UK house, grime and high energy on August 1st.
Royal-T (Butterz / Rinse.fm) :
Part of a wave of new producers devoting their attention to the art of the grime instrumental, Royal-T's sound is making bold leaps into the future. His production style melds the raw, rapid-fire energy of grime to the infectious flex of classic two-step. All wrapped in great, blocky hunks of melody and ravey swagger, Royal-T tracks are immediately distinctive as are his Dj sets.
Flava D (Butterz / Eskibeat):
Certified boss lady, Flava D has made beats for some of the biggest names in the scene and has released two critically acclaimed records for the Butterz label, all the while non-stop releasing records independently via her website. As a DJ she masterfully blends house, eskibeat, grime and garage into a powermix of styles.
This time local support will be provided by KEPLER of the legendary DJ team Sick Girls, who've been among the first to bring Grime and affiliated sounds (and the Butterz crew) to Berlin – almost a decade ago..
Jamz:
The Jamz party concept started a year ago in a small basement in London with Elijah & Skilliam as the residents, playing alongside friends and family all night long. Guests have included Slimzee, Plastician, Logan Sama, Spooky and countless more that you can listen back to on their lively Soundcloud page. Acting as an offshoot of their successful label venture Butterz which helped launch talents such as Swindle, Royal-T and Flava D in recent years, Jamz takes things back to basics: Grime, UK Garage, House, Party Vibes and great DJs in intimate spaces.
Touching down in Berlin, JAMZ will bring regular guests from the UK to Chesters, mirroring what we are doing in London so you hear the freshest club music first!