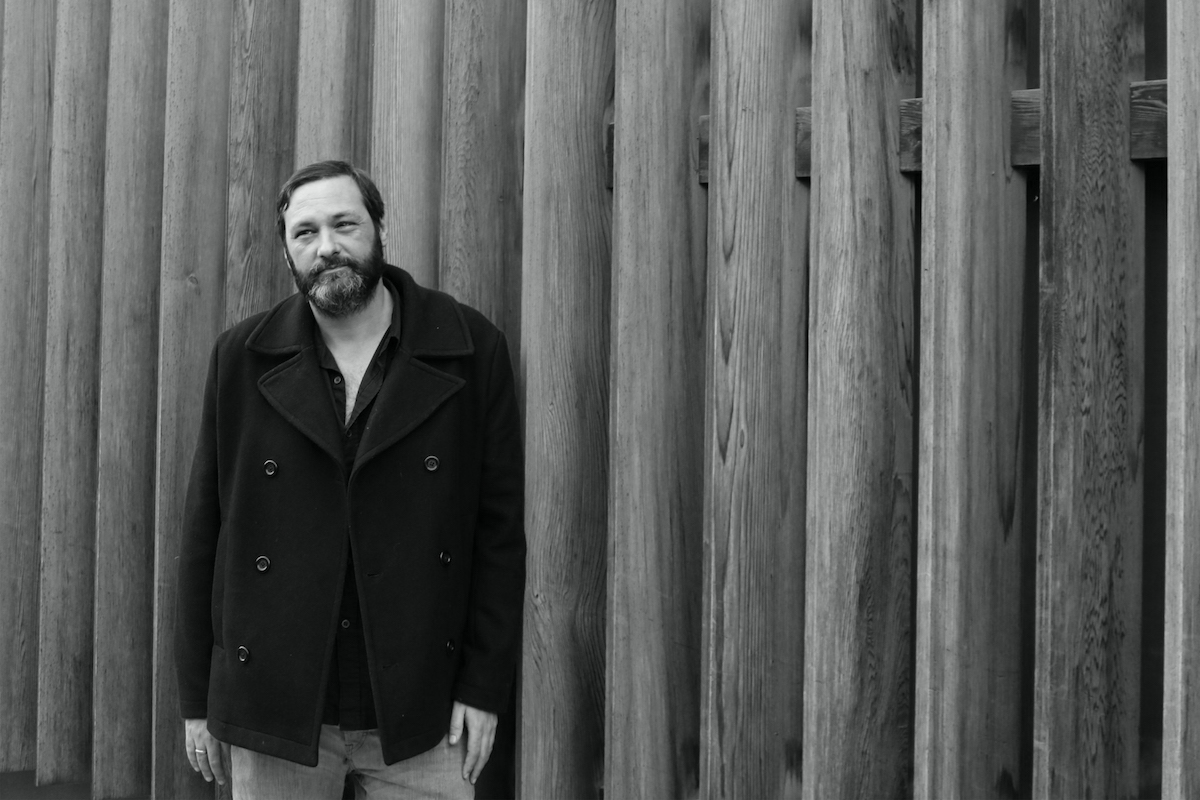 Please introduce yourself to our readers.
The name is Sid Le Rock. Thank you for this interview. 
Do you prefer to play live or Dj?
Through the course of my musical career, I've been mainly associated as a Live performer. I've enjoyed this as it allows me the chance to offer an alternative outcome to the recorded music I release. However, djing gives me the  balance I require to step out of my own by showcasing music from talented artists that inspire me. 
How do you handle music requests?
It all depends on what is in my inbox. 

What do you do when equipment goes on strike?
This has unfortunately happened but I'm comfortable with these mishaps to except that shit happens. If need be, I can pull off a slightly out of tune acapella while my gear is rebooting. 

What are your musical influences from childhood?
I grew up with a wide variety of music styles that aided to my growth as a curious producer / composer. 

Is it even possible to argue about musical tastes?
Topics I try to avoid discussing –  religion, politics, money and music tastes. 

Which track would run when you moved into your boxing match?
Easy. Es Scheppert Wie Def Leppard from my album "Keep it Simple, Stupid"
https://www.youtube.com/watch?v=4nj-QWv2k9w

What was the worst job you ever had?
Worst and best – Touring Musician


Describe your sound to someone who has never heard it before.
Indie-electronic-rockno

Do you have any good tour stories from clubs or festivals?
Too many to share but better told by someone else who was there. 
What would you do if you weren't a musician?
If I wasn't a musician, I would still revolve in the arts. 


Which style of music should have the most followers? And why?
Most definitely Jazz. It's pure musical freedom. 

What would you advise to become a professional?
Don't sound like everyone else and stick to your shit


What is the music scene in Canada like?
I like coming home. I get to see so many friends and familiar faces that still hold fort. 

Could you tell us about your album Invisible Nation? 
Invisible Nation is my heart and soul. I am proud of this new achievement that allowed me the chance to express myself fully and naturally. 

What is the concept behind it? When and where did you record it? What equipment did you use?
My new album concept is a fusion of traditional music and organic elements utilized by the Aboriginal peoples of Canada, combined with the modernization of electronic-based music.


Are you planning to perform the album live? And what would be the perfect setting (time, place) for it?
I would think that this would be my next step forward. A live evening performance in the wilderness during an aurora borealis.

Are remixes of the tracks in the plans?
Yes, this is a thought at the moment. I've already have a short list of remixers that I'd like to approach. We shall see. 


What are your upcoming plans?
After a well needed pause, I suppose a world tour is the upcoming. 
Sid Le Rock's Invisible Nation is out now. Get it here