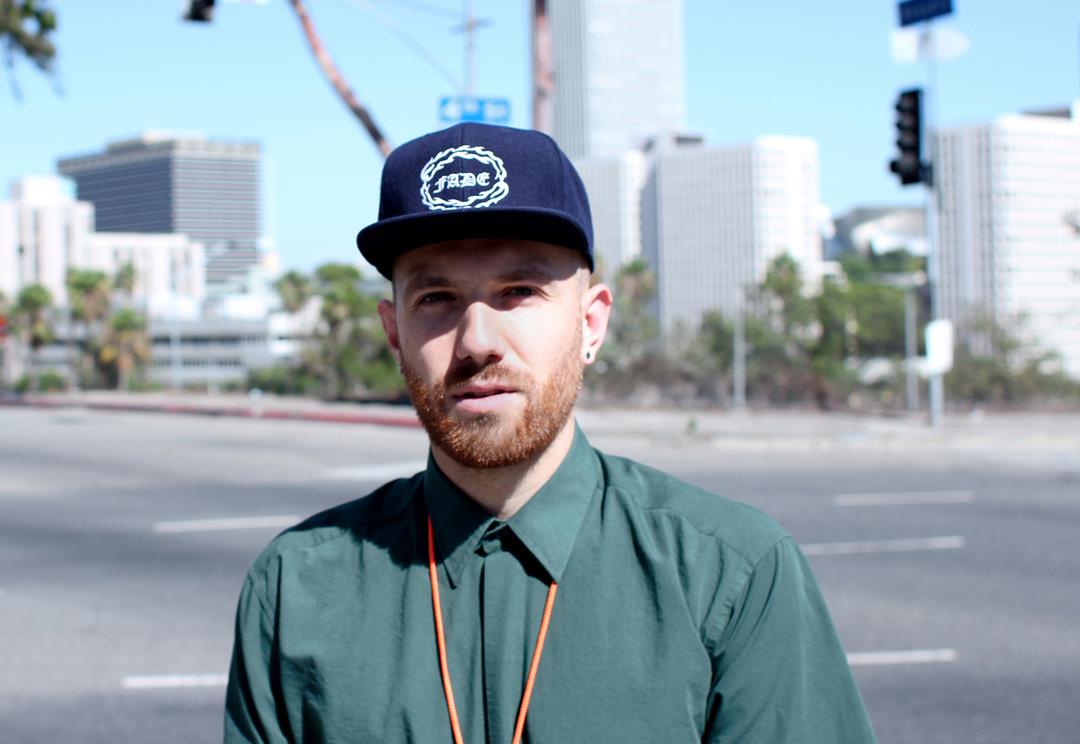 ChestersSa, 27. Juli 2013-23Uhr
Das Chesters ist in der Glogauer Str 2 in Kreuzberg.
Full Line up:
Kingdom w/ Kelela (live)
Slava (live)
Murlo /
DJ Paypal
Larry&Yong
Bio Kingdom
Los Angeles-based DJ and label head Kingdom has built considerable
influence with both his own discography and the output from his
groundbreaking label, Fade to Mind. Kingdom was introduced to MIDI
programming and composition at an early age. Inspired by U.K. jungle
and Timbaland's genre-defying R&B sound, he began experimenting with
sampling keyboards and simple multitrack recording as a teenager. Upon
moving to NYC to study visual art, Kingdom developed his signature
design style and began his career as a DJ, connecting genres and
sounds in a way that NYC club audiences hadn't experienced before. He
released two mixtapes in 2006 and 2008 that fused U.K. grime, U.S.
club, hip-hop and his own mutated take on R&B, catching the attention
of London-based label Night Slugs, which sparked their ongoing
transcontinental collaboration and kinship.
Saturated in mysticism and cosmic authority, Kingdom's distinctively
bittersweet productions mix deep synths and apocalyptic drums into a
spacious, multidimensional sound that immediately began having a major
impact on club music worldwide. After critical acclaim for his early
EPs 'Mind Reader' (Fool's Gold Records), 'That Mystic' (Night Slugs)
and 'Dreama' (Night Slugs), Rubin relocated from New York to Los
Angeles in 2010 to form new label Fade to Mind with close friends and
collaborators Nguzunguzu, Total Freedom, and Prince William. He
quickly expanded the roster to include such diverse artists as
ballroom house legend MikeQ and Kuwaiti-American composer Fatima Al
Qadiri.
In May, Fade to Mind released Kingdom's 'Vertical XL', a new seven-
track trek across biographical terrain, featuring newly-signed vocal
sensation Kelela on its lead single 'Bank Head'. With this and
numerous upcoming projects and collaborations, Kingdom continues to
develop his unique curatorial map for the future of music and his
growing family of club innovators.