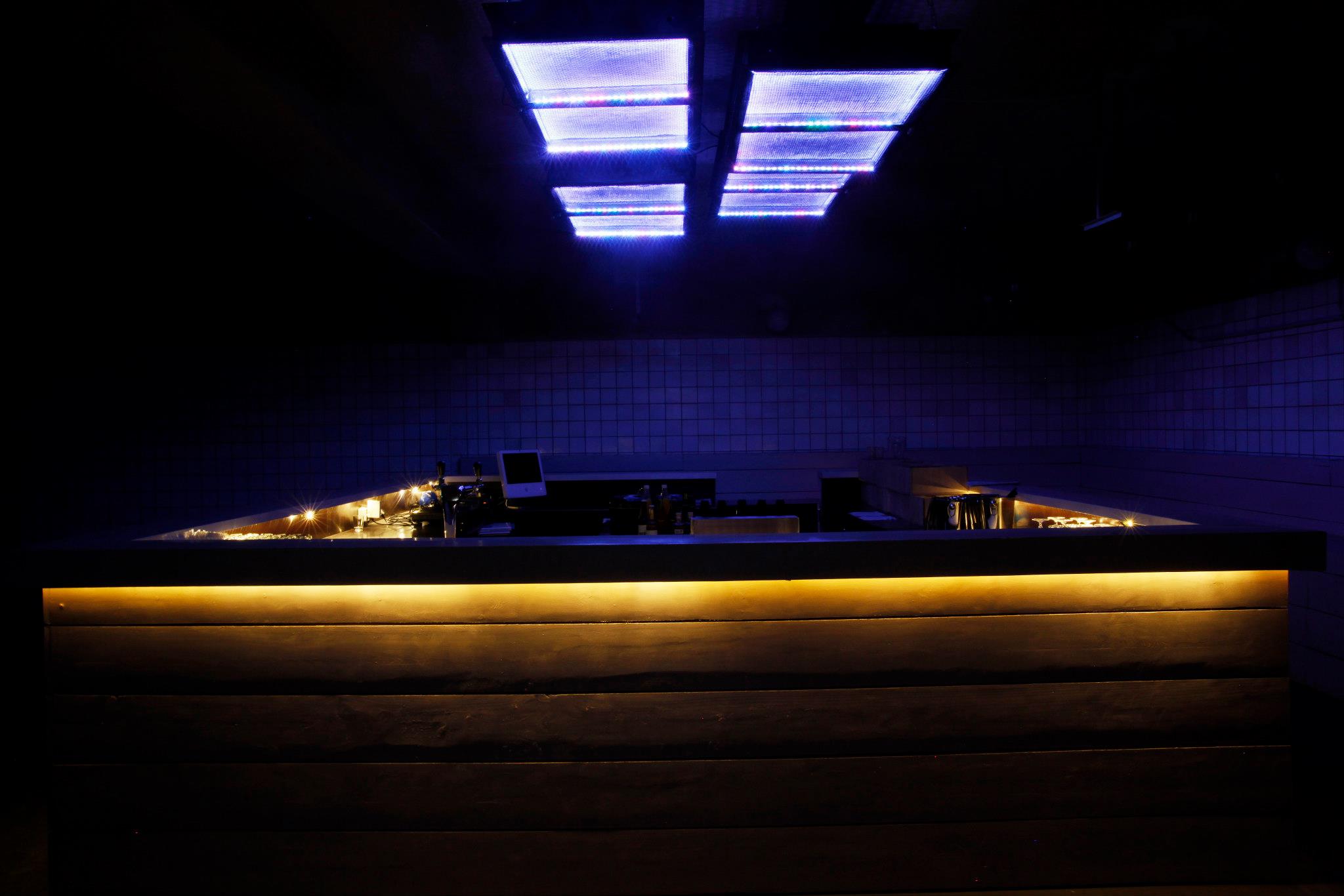 14. November um 23:00 bis 15. November um 08:00
LIVE
THE ANALOG ROLAND ORCHESTRA
pasta musik, rotary cocktail
MODUS
marmo music, wo_land
DJ
RUFUS
tru west, nightdrivers / marmo music, bosconi records
MANFUOCO Vs RACCOGLIMENTO PARZIALE
marmo music, aut records
from 23:00 / 6 eu
Zerberus returns to Ohm, this time featuring Marmo Music and some serious live action of devastating potentials.
It comes the time to introduce Modus and his coming 12" EP out in November for Marmo Recordings, remixed by Mathematics head Jamal R. Moss aka Hieroglyphic Being.
Central figure along with Mass Prod at Marmeria Studios and Wo land imprint, the Genoese adopted Massimo Pegoraro aka Modus will perform a repertoire of highly sacral and narrative power. Expect well explored synthesisers` sounds, uneven experimental beats and eccentric compositions.
The Analog Roland Orchestra live performances are rather unique and always of massive impact. Armed with a number of vintage Roland synthesisers and drum machines, we will be captured by an irresistible physical experience, thick sounding machine techno­funk and kraut­jazz harmonics layering up and lifting us up to the strotosphere! Whoever witnessed his latest live at Panorama Bar this August knows what we are talking about.
Rufus will be the main man behind the decks. Striking taste, ahead of times, to him the mission to take us up to the edge of the night and beyond, generating dreams and new visions, between sensuality and experimentation.
Member of Tru West, one half of Nightdrivers, he comes from a hot summer of releases, a 12" on Holic Trax produced with Ekkohaus and another sci­fi thrilling jacker for Claap Records as Nightdrivers.
Currently he`s crafting his solo Rufus productions, powerful material which will first see the light in December on Bosconi Records.
The duty to open "ceremony" is assigned to Matteo "Marmo" Tagliavini aka Manfuoco and Stefano Meucci of Raccoglimento Parziale, preparing the sonic carpet, a garden of secrets, to welcome the public, marking the boarder between reality and the adventurous underworld of Zerberus.