How did you come to do what you do? When did the first idea of creating the label came out?
My music history pretty much started when I was a kid. I grew up in a family of Musicians and Artists. My dad is a sound engineer and musician, he used to play in bands as well and playing guitar. He taught me how to set up a full stage and how to deal with the bands live performance from behind of a mixer. He was aware of my creative skills so gave me the opportunity to study the Piano when I was 10years old. Later attracted by electronic sounds I started playing the Electronic Keyboard even participating in an important Music Festival in Italy `Tim Tour 2003″
I consider the most important line of training for me was the record vinyl collection I had at my parents home. My dad had one of the biggest record collections I had ever seen, from 60s/70s singles to modern age, New Age, American Blues and Rock or Jazz Fusion. The collection is priceless, few thousands records. So I would say that vinyl records collection was my biggest training source. I remember being completely hypnotized, playing with different Records day by day. So later I started playing on my friends' birthdays, school parties and pubs in my hometown, Ribera. So my music career begins by playing throughout Italy, London and Germany. MI was lucky enough to work with two really important names in the world in the House and Techno panorama, Victor Simonelli and P. Rossini. substratum Records is an independent electronic Techno label established in Berlin (2017) with the objective of providing new and upcoming talents with the opportunity to showcase their musical creations, whilst providing them with all the support they need.
We are very serious in our mission.
Our aim is on releasing the freshest tracks possible, appealing to the masses but never losing our Underground identity.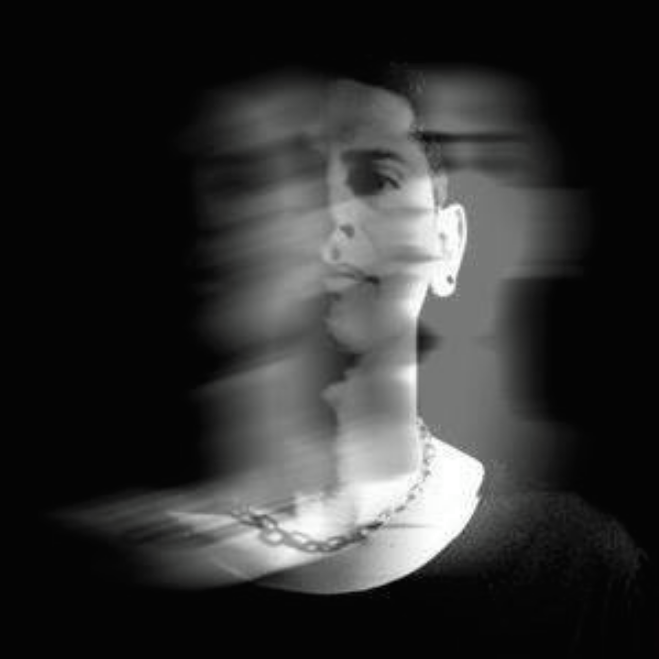 Some statistics, since the label was created , how many releases, how many vinyls and how many packages/parcels have you made/send?
We've release over 80 tracks recently, we also put out our first Vinyl limited to 500 copies and 55 guests Podcast
From which country do most of your buyers come from?
Our community comes from all over the world many buyers from Germany, Russia, Spain, Japan
What is the release of which you are most proud of?
I'm proud of them all.
Can you describe to us what a typical day at the office means to you?
My business job is a long challenging at times you are faced with tasks that seem like difficult But in the end I´m happy to spend time in the studio.
Who's in your Team? Are you a Music Producer or DJ?
It's just me, I´m Dj and Producer since 2006
Which distribution channels do you use?
Triple Vision, Labelworx.com, Bandcamp, Beatport
Did you use youtube and how strong/weak the impact?
Yes, but I don´t notice the impact as much as other channels
Have you ever helped yourself with buying clicks & plays on soundcloud?
No never, doesn't it make sense.
Where do you find hungry and ambitious artists?
The artists come from my experiences
What impact does streaming with spotify have on the economic situation of an indie label?
It´s nothing special
When you look for new music to sign what are some key elements and factors you are looking for, aside from it being a great track obviously?
A track with good/fun energy, and adding some unexpected synts with a deep Bass will always get the audience hooked from the start. Not necessarily timing it technically perfect, but I like to hear something memorable.
How would you describe the style and vision of your Label?
Hypnotic Dark end Experimental, that would reflect energetic, dance floor oriented techno in its purest form that is capable of turning any venue upside down
What are some sites or apps that you use to listen/ find new tracks?
Hardwax, Spacehall, Bandcamp, Beatport and Soundcloud
For producers out there sending in their demos via emails, what are some tips you would give them on professionally sending in their track to you?
I don't accept demo's usually, but I always recommend to listen well to the sounds of the label and to create sounds that are suitable for it.