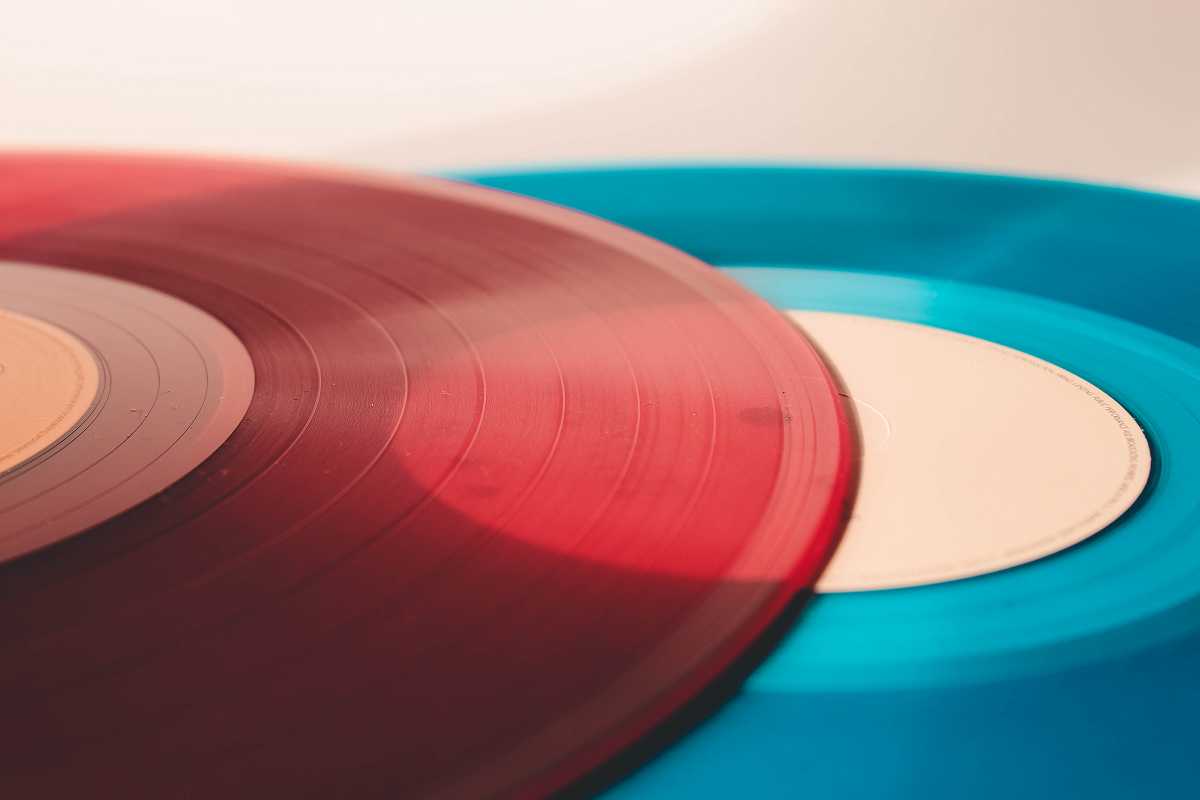 Third Gathering of The Sisters & Brothers Series includes 6 tracks made in England, Germany, Italy and Iceland – carefully curated by Sexy Lazer and Kasper Bjørke.
'Take #3', the opener stems from the one of a kind UK producer Matt Karmil. Excellent production that has Matt's amazing signature raw quality sound in every corner. The track fits in every party at any hour and warms your body and soul. We welcome Matt's debut on Sisters & Brothers.
Modular Project strikes again after their last fantastic EP on Sisters & Brothers. 'Bottom' is a floating dreamy cosmic track that travels to the moon and back. It's a funky techno track with a real bass line, emotional synths and a distorted vocoder that bring the listeners on a trippy 80's journey. A true analog product from Italy.
'Austrian Hairlines' is by Sexy Lazer & Kaktus Einarsson. It comes with a thrilling intro that turns into broken beats, acid and quirky melodies. Born 33.000 feet up in the air and brought down to earth to be raised up. Grew and grew and became this sharp and tense but yet playful electric character. Robotic and sharp as the sharpest Austrian hairlines.
Technobeton & Friedtower presents 'Tal im Berg'. This greatly structured and disturbed track made in Stuttgart is in your face. 'Tal im Berg' is about not doing it right. "When we play it loud, people maybe feel the presence of empty soundspaces and fill them automatically with ecstatic shouts and dance moves."
Far up in the north the Icelandic techno duo Bypass wrote a composition named Blómavasi (flower vase) years back as teenagers. Not knowing what they had made the demo got lost. By request of a friend they revisited the demo and decided to bring it to life. Imagine what Bypass can do if this acid bomb is the demo that got lost… Sounding great like the cold north.
'I Belong' by Andi is also coming from Iceland and closes the package with a very elegant and well made electronica track that leaves you longing for more. A true talent to watch out for! This is Andi's second appearing on S&B.
We hope you like it as much as we do. With love : The Mansisters
Sisters & Brothers: Third Gathering
28.02.2020
01. Matt Karmil: Take #3
02. Modular Project: Bottom
03. Sexy Lazer, Kaktus Einarsson: Austrian Hairlines
04. Technobeton, Friedtower: Tal Im Berg
05. Bypass: Blómavasi
06. Andi: I Belong