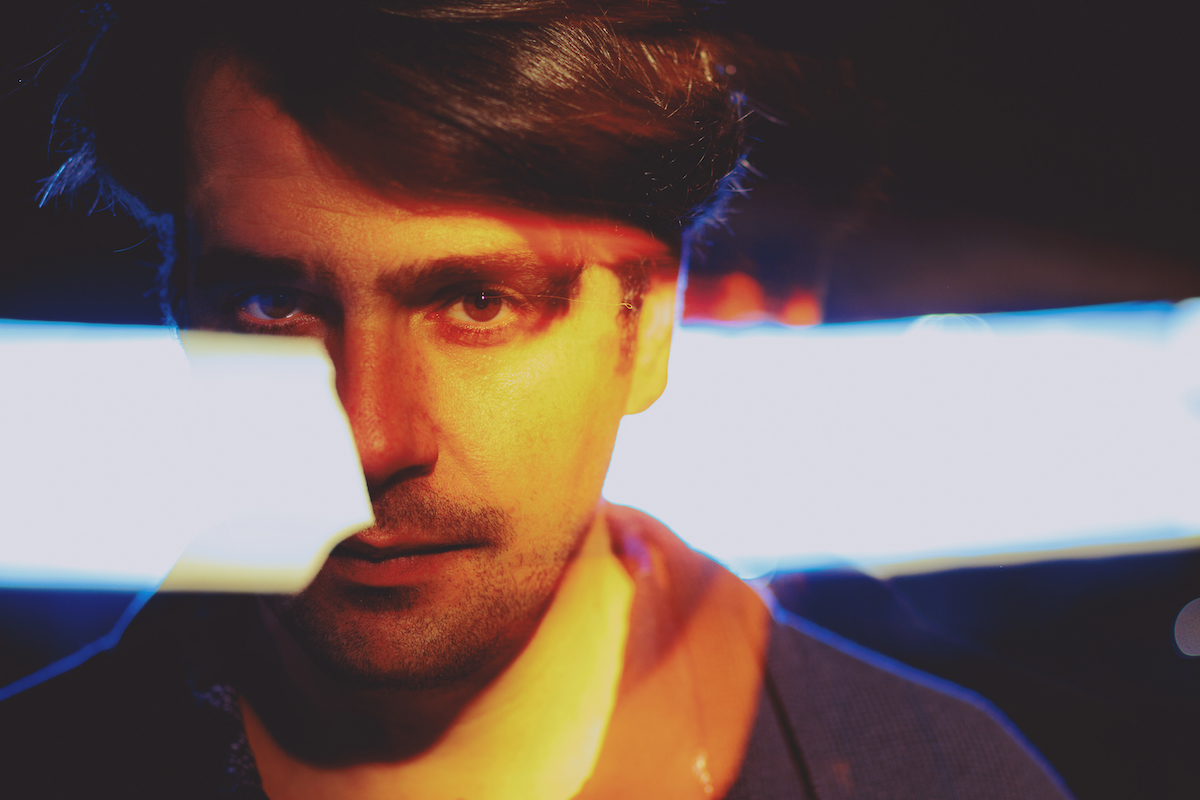 NTEIBINT's music is guaranteed to move your body, heart and soul. He has been at the forefront of the Greek electronic music scene for a number of years, having released with labels such as Warp Records and Eskimo Recordings, while also doing remixes for artists such as Chet Faker, The Rapture and more. Due to his reinterpretation of classic and emotional disco sounds, he has released numerous records on Belgian label, Eskimo Recordings that have been blurring the lines between house, nu disco, indie dance and more since its inception in 2000. With a reach extending far passed Greece, the support of the label and now hosting his own daily radio show on the Athenian eclectic radio station, En Lefko 87.7, NTEIBINT has solidified his stance within the Greek music scene with a loyal following and has no intention of slowing down!
NTEIBINT's new single titled 'True', is an uplifting number with dreamy yet simplistic vocals and bright pads that emphasise this dream state. The breaky drum work and a bouncing bass-line form the foundation and groove of the track. This provides a sense of grounding while the rest of the track carries you away and the metallic clang emphasises the tracks groove while keeping you swinging along. 'True' will be released through Eskimo Recordings February 4th, while we are premiering here the official video that will make you travel in far away places that was shot and directed by Yooka.
Stream / buy the EP here.