How do you handle music requests?
Usually very easy if someone wants to know desperately i tell him, if someone is annoying i might tell him something wrong. usually people ask me when i have 3 or 4 tunes running mixed together thats kinda difficult though….

What do you do when equipment goes on strike?
well nowadays i play with 4 nexus players so something is always working, back then when i played with Traktor i had a CDJ on hold for emergencies. once when i still played with vinyl one technics' pitch shifter completely broke and they brought me a hifi cd player from the clubs office….but even that worked i had to pitch on the running technics and then mixed a mix CD seamlessly into the vinyl record and then we had time to get a new record player…. i really like problem solving though.

What are your musical influences from childhood?
most is punk music and some Fatboy Slim breakbeats and very early soma releases

Is it even possible to argue about musical tastes?
no i dont think so,… everybody sees it differently and why argue about it. for me its important that people are able to dance to my music without knowing it and that usually works well.

Which track would run when you moved into your boxing match?
Thomas Schumacher – When I Rock or Joey Beltram – Energy Flash

What was the worst job you ever had?
working at a covid vaccination center during the pandemic.

Describes your sound to someone who has never heard it before.
repetitive techno music with groove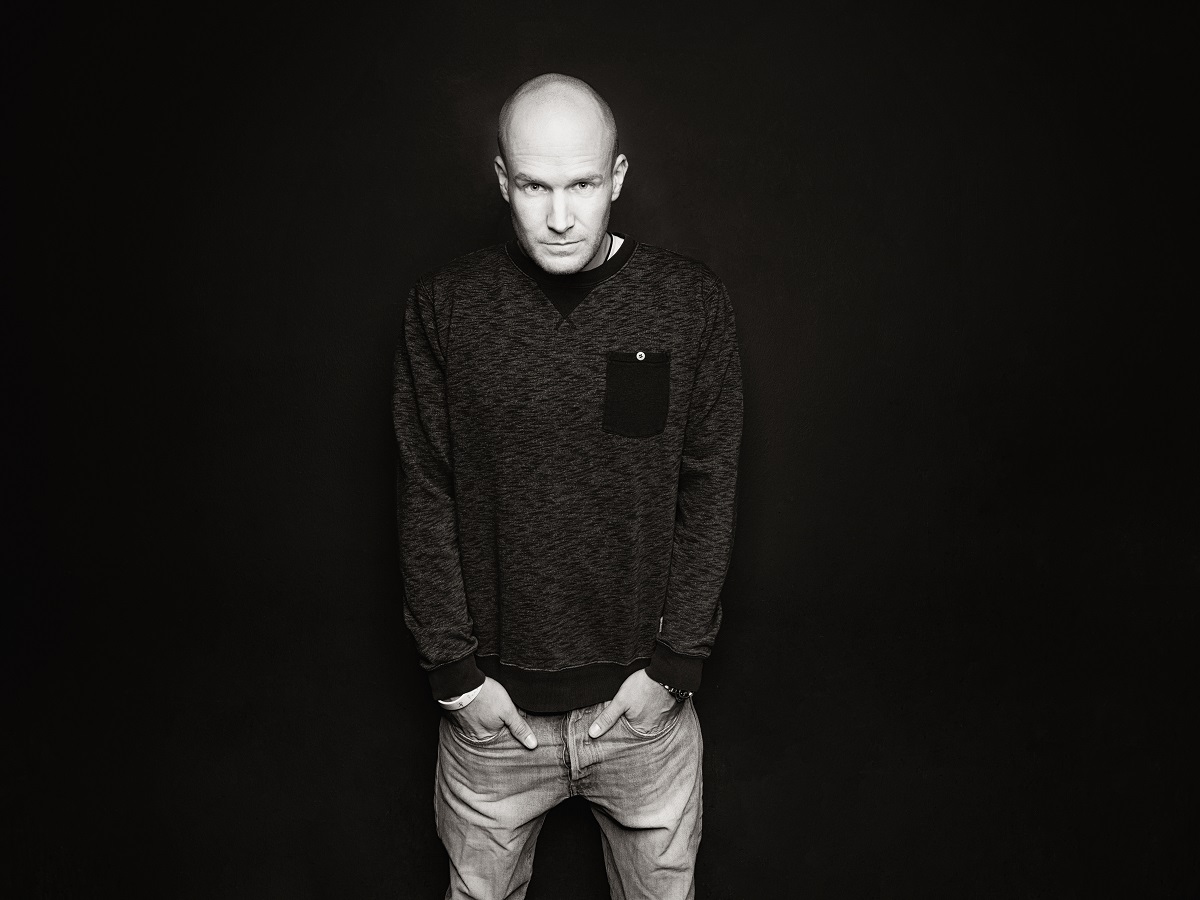 Do you have any good tour stories from clubs or festivals?
too many to tell. we once had a kiddaz.fm floor at sonne, mond & sterne festival together with Marco Remus and Len Faki and we had a tent with 2000 ppl capacity and the sun was burning all day so there was lots of dust in the air. i played from 8-12 pm and with vinyl. at one point it was so dusty that i had about 2 minutes until the dust piled up on the record and the needle would skip. so i played one of the craziest sets of my life mixing like a wizard and since all the records were basically destroyed after being played out i just threw them behind my back like Jeff Mills.
people still give me heads up about that show.

What would you do if you weren't a musician?
i'd be an athlete and/ or tennis coach.

Which style of music should have the most followers? And why?
techno of course because its the best music and the modern version of punk music. you dont need to follow one (musical) rule to make a good record and basically all people around the music get the message of repetitive music which is supposed to lose your mind and just dance.

What is the most important musical equipment invention of all time – and why?
the 909 drumcomputer (and 808 and 303) because its the best drumcomputer ever.

What would you advise to become a professional?
practice makes perfect and not social media. and precise preparation prevents poor performance. and its important to have a unique taste in music.