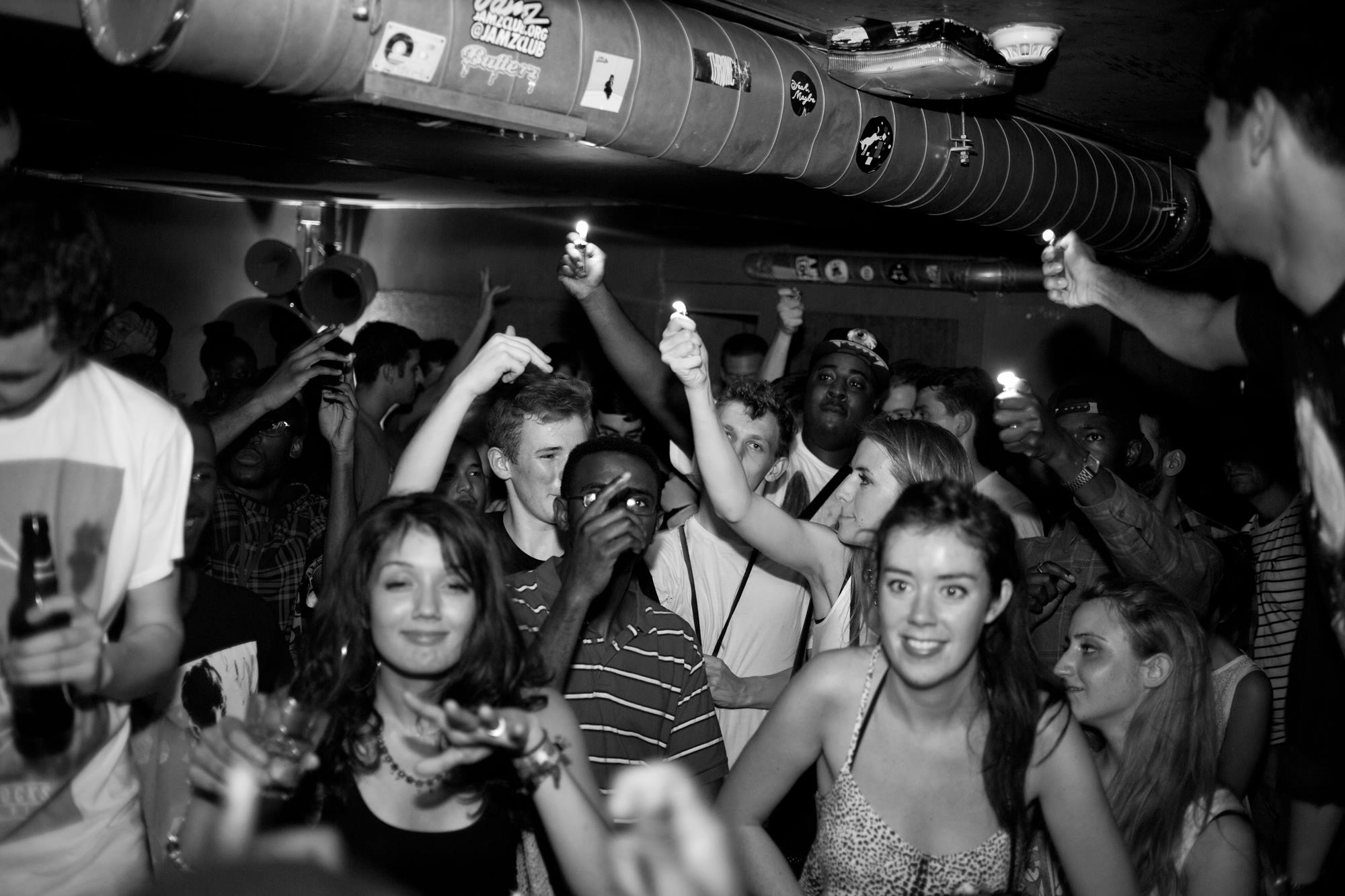 Backyard
Gitschiner Str. 22, 10969 Kreuzberg, Berlin
Is she still Jenny from the Block? We don't think so.
Come and celebrate JLo's Last Days with us at Backyard Berlin
Saturday 16th of August
Berlin Kreuzberg
Gitschinerstr. 22
U Prinzenstr.
Djs
ENGTANZKAVALIER
LINNEA PALMESTAL
SUZ
Dresscode: Jenny from the Block
Looking forward to seeing you on the dance floor!
All that Jenny from then block is so over. The toyboy cheated on her with a guy. Hard times for JLo. Let us show some love for the lady, come on.